You've most definitely heard about Yelp, Angi's List, and Nextdoor.
But what if we told you that there are dozens of other business directories on which you can list your contracting business?
Many of the contractors we work with don't even know they have a listing on these directories, and many listed themselves up on dozens of other sites like these.
The results?
Often a boost in local rankings, more online presence, and ultimately, more leads.
But, as the saying goes, not all business directories are created equal. Let's see which ones are the most valuable for your contracting business!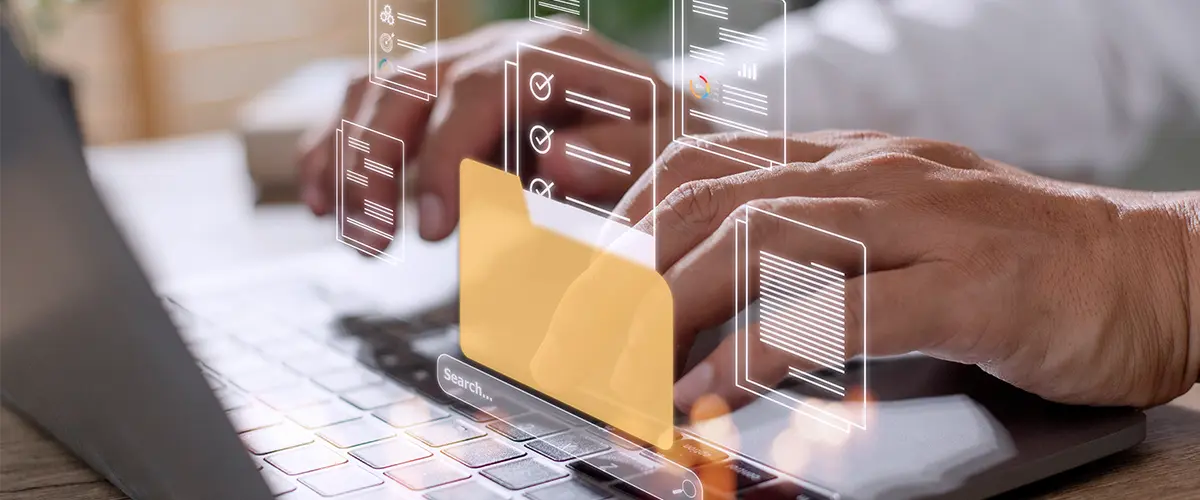 #1. Google Business Profile
When you say internet, what you're actually saying is Google. As of 2023, Google has over 80% market share and captures over 95% of mobile traffic.
There's no better way to put it, but Google is the allfather of online searches, obliterating any other search engine.
Not having a Google Business Profile listing means you're missing out on hundreds of homeowners potentially looking for your service. And if you want to compete in an industry where most of your competitors are starting to value their online presence, you better do something about it!
Domain Authority represents the SEO score of a website and how likely it is to rank well on Google. The higher the domain authority, the more valuable the website is. In this case, it is calculated by moz.com.
Bing is a web search engine owned and operated by Microsoft. It provides search results for various categories, like images, videos, news, and, more importantly for our case, local businesses.
Just like Google, Bing uses advanced algorithms to deliver relevant and personalized search results to users like you.
Although Bing is not nearly as populated as Google, just having a listing here will boost your local SEO rankings and increase your chances in the online world.

According to WordStream, in March 2019 there have been over 6 billion searches from 126 million US users! Almost half of the US runs a search powered by Bing every month.
Although Google Maps remains king, Apple Maps is competitive with 1.3 billion active Apple devices worldwide.
According to Oberlo, there were 124.7 million iPhone users in the US in 2022, and out of all these people, you bet some prefer Apple Maps instead of Google.
The platform is another opportunity to showcase your services and increase your online presence. Creating a listing might be a little more difficult, but its value is huge – as Apple's domain authority scored 99 out of 100!
Check out this Podium guide on creating an Apple Maps listing for your business!
Yelp has so many monthly users that skipping this listing directory is a terrible idea.
While there has been some controversy that the billion-dollar company manipulates reviews to put smaller businesses in a bad spotlight, Yelp is still a valuable business directory you'll want to have your construction company on.
Listings on Yelp are also free so you can create, edit, or delete yours anytime.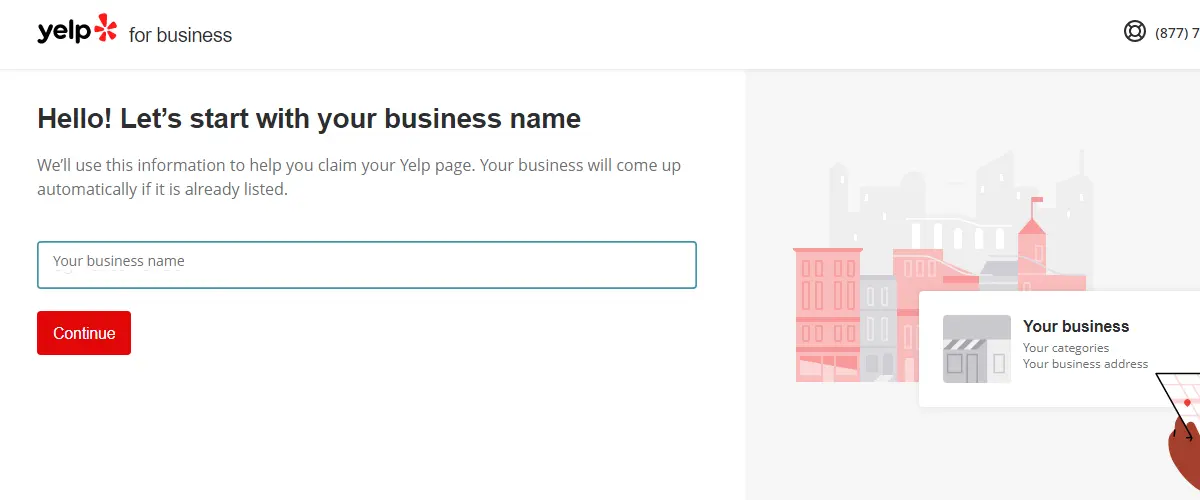 For contractors, Angi is by far the most important business directory. This website has a large database of over 200,000 professionals that have helped over 150 million people with their home improvement needs.
Leads coming through Angi and similar business directories are relatively valuable, so we'd highly recommend you make a listing on this site.
To claim or add your business, you must enter some business details and verify that you're the owner. There's nothing sketchy about it, so proceed without worry.
Facebook had its ups and downs, but there's no doubt that having a Facebook profile for your business is vital for your online footprint.
Facebook is a valuable business directory to have a listing on and a crowded online space where many of your prospects hang around. Here, you can contact potential customers, join groups of local homeowners and contractors, and even use the platform to market your business.
If you're not on social media, for the sake of your business, you better start now. All you need to do is create a business page on Facebook for your company and start looking for groups to join.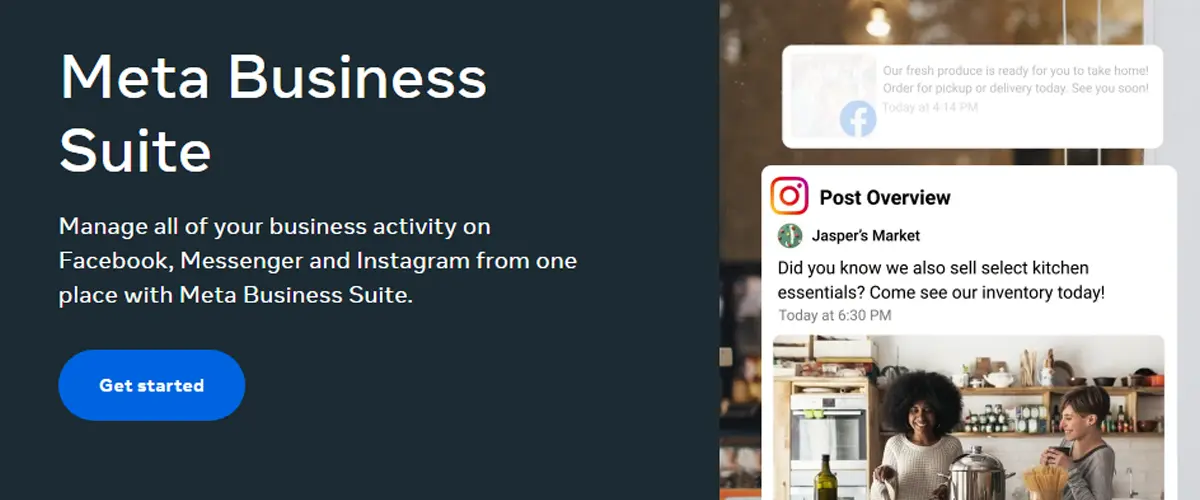 If your town has a chamber of commerce, you'll want your business listed there. This organization focuses on supporting local businesses and giving them a chance to be seen by locals.
Although your local chamber of commerce won't have as many daily users as Facebook or Yelp, your local Chamber Of Commerce website has immense value in Google's eyes, significantly impacting its algorithms in your favor.
To create a listing, you'll want to go on your local Chamber Of Commerce website.
If you're a contractor, you've heard of Houzz and you know how valuable this business directory is. Houzz has around 15 million users monthly, mostly homeowners looking for home improvement services.
Sure, there are also a lot of contractors, but this wide network of professionals gives you the perfect opportunity to connect, sell, and market your business.
Check out this thorough overview of Houzz.com to learn some interesting facts about your prospects!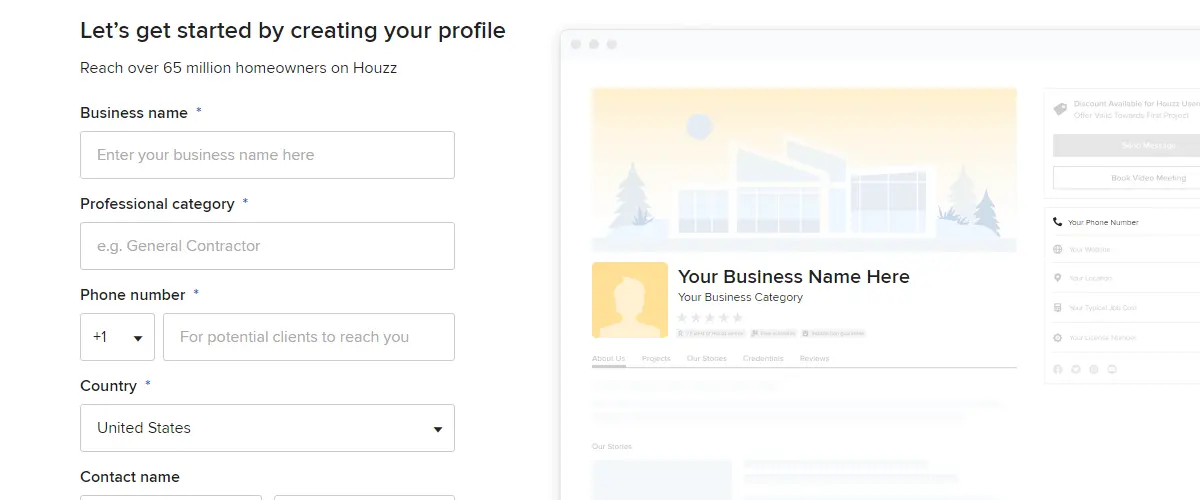 Nextdoor is similar to Houzz, Angi, and Home Advisor. It was created in 2011 with the main goal being to connect local neighbors, allowing them to develop stronger bonds. While this website is not dedicated to finding contractors, it is meant to help local businesses and locals.
According to Nextdoor, 1 in 3 households in the U.S. are Nextdoor users. The website has 69 million users active across 290,000 neighborhoods.
A great thing about this platform is that it allows you to target ads directly to a specific neighborhood – making Nextdoor a must-have if you're after gathering valuable, local leads for your contracting business.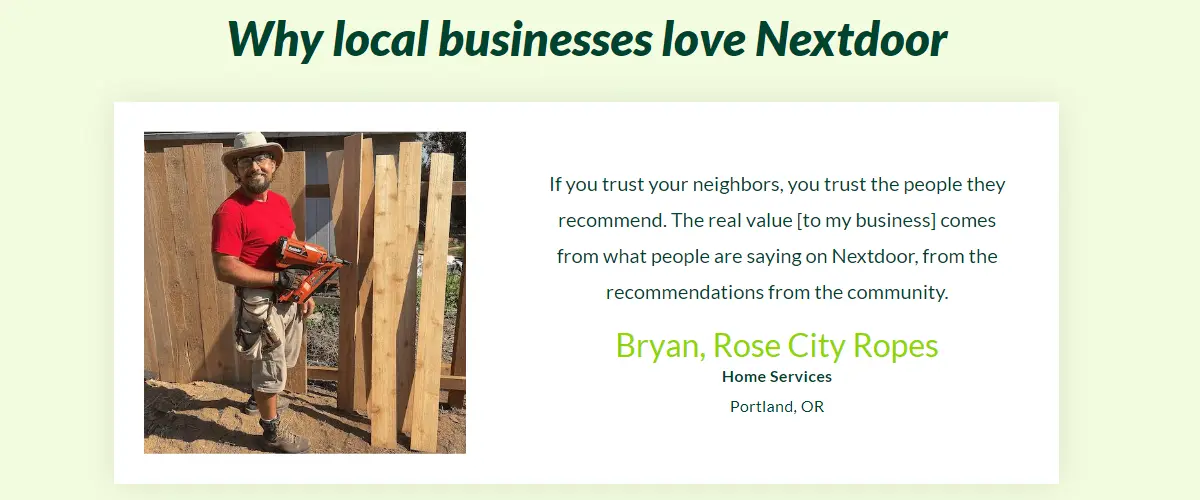 An A+ listing on Better Business Bureau is the dream of many of our clients here at Contracting Empire. The BBB is a governmental organization that lists local businesses and helps locals find the right fit for their job.
Although this platform is not exclusively for contractors, having your business listed on a governmental website has plenty of benefits regarding your local authority.
BBB has a domain authority of 91, and a backlink from this website to yours will surely boost your local rankings in the Google Map Pack.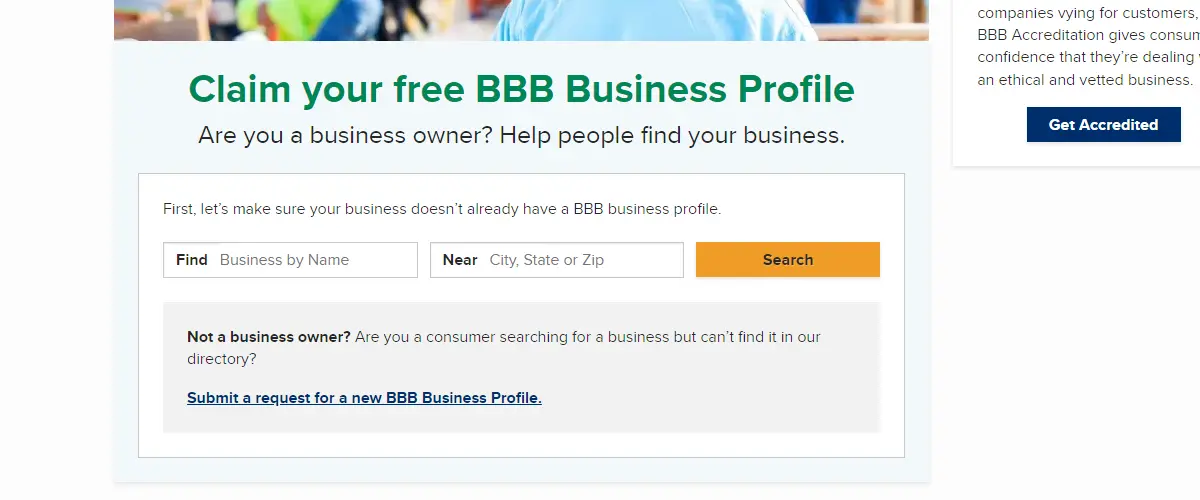 Will These 10 Business Directories Be Enough?
Having a listing on all of these business directories will pump up your local rankings and help your business succeed in the online game. Sure, not every lead you'll get from Angi or Houzz will be a $50k job, but they'll all help you achieve your financial goals and keep your subs busy.
However, creating a listing on these 10 platforms is the bare minimum.
In fact, according to BrightLocal, businesses that rank in the first three positions on Google have, on average, a listing on 85 different business directories!
Doing this yourself will take a lot of your free time – time you'd rather spend doing something else.
Luckily, there's an alternative…
Scale Your Business Faster And Leave It On Auto-Pilot
At Contracting Empire, we came up with a solution to list your business on hundreds of directories in a record time.
We combine proven SEO and local SEO techniques to ensure your business grows exponentially and consistently without you moving a finger.
If you want to be part of our network of successful contractors and start making a better living from your construction business, request a free demo today, and we'll circle back as soon as possible.
Take Advantage Of Our Blueprint To Success Now

Gabriel is our local SEO specialist that makes sure your website and content are optimized to bring in high-value local leads. He loves to dive deep and research your customer's behavior online, but also what ranks your business higher.
In his free time, Gabriel loves riding his custom-made mountain bike, hiking, and discovering new music.