An easy to pick up tool that will help you get in control of your leads, interactions, and finances.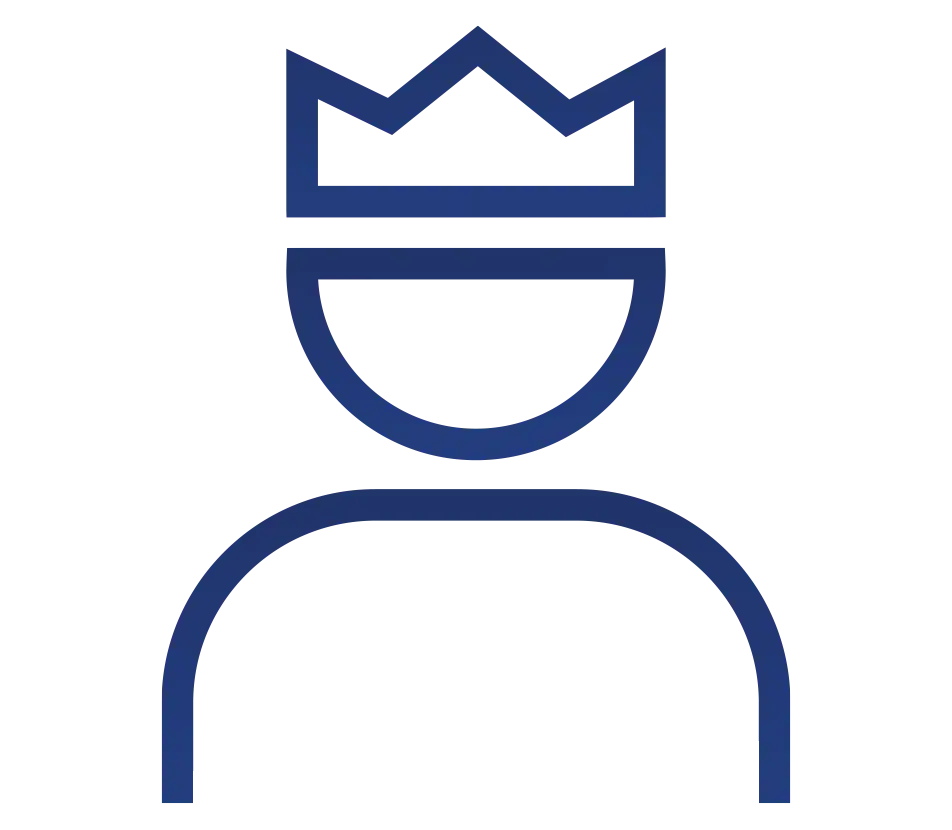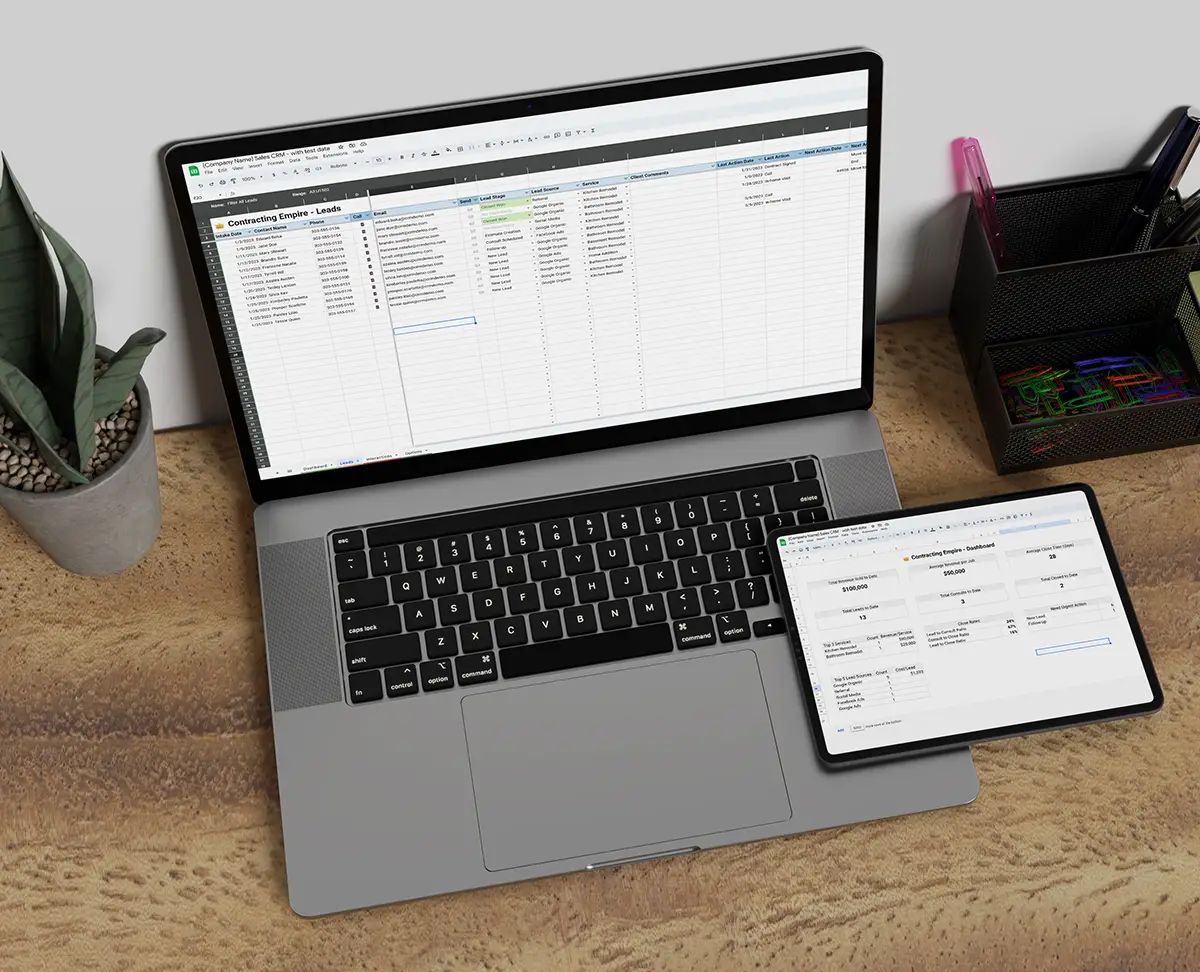 Client management should be easy
Based on my conversations with contractors, one of their biggest challenges is keeping track of their leads. What stage they're at, and what's going on with them. And they constantly drop the ball on the most important part of the business – relationships with (potential) clients.
And then, when they start looking for CRM software to solve the problem, it's like opening Pandora's box. I know contractors that manage millions of dollars in opportunities using a Google Sheet.
It's time to stop reinventing the wheel or spending thousands of dollars yearly on CRM software before you actually need to.
Watch this quick training to understand why you should use a CRM and how to:
Download a CRM with Sample Data
Note: When you make a copy for yourself, nobody except you can see your CRM information. You have to share it with your team members in order for them to see your data.
There may be other challenges you are facing in your contracting journey. Below I'll share a few links where you can get specific help.
At 

Contracting Empire

, we create beautiful and functional website systems and marketing that work and create long-term growth for your business.

The 

Contractor Life Academy Facebook Group

 is run by Brian Diamond, a GOAT at helping contractors systematize their operations and sell better. Every Friday at 9 AM EST, there's a free coaching call for the group, where we bring contractors together and help answer their specific questions.

If you're past the million-dollar mark and Google Sheets isn't cutting it anymore, book a demo for the 

JobTread CRM

. I found it's the best one for the trades. Also, Eric Fortenberry, the owner of JobTread, is a very customer-oriented guy, so that's a big plus for their software.
None of the recommendations above are paid promotions.

Tool by Eduard Boka published in April 2023
I'm Eddie, the CEO of Contracting Empire. I've been doing business online since 2004 and live & breathe marketing. My biggest skill is connecting expertise from multiple industries into a usable form for contractors while my team helps implement it.
Let's win some more! 👑