Residential Contractors Deserve Better
At Contracting Empire, we help contractors fulfill their business dreams so they can live a life of freedom
Scroll to read more about how our mission helps you win in both business and life.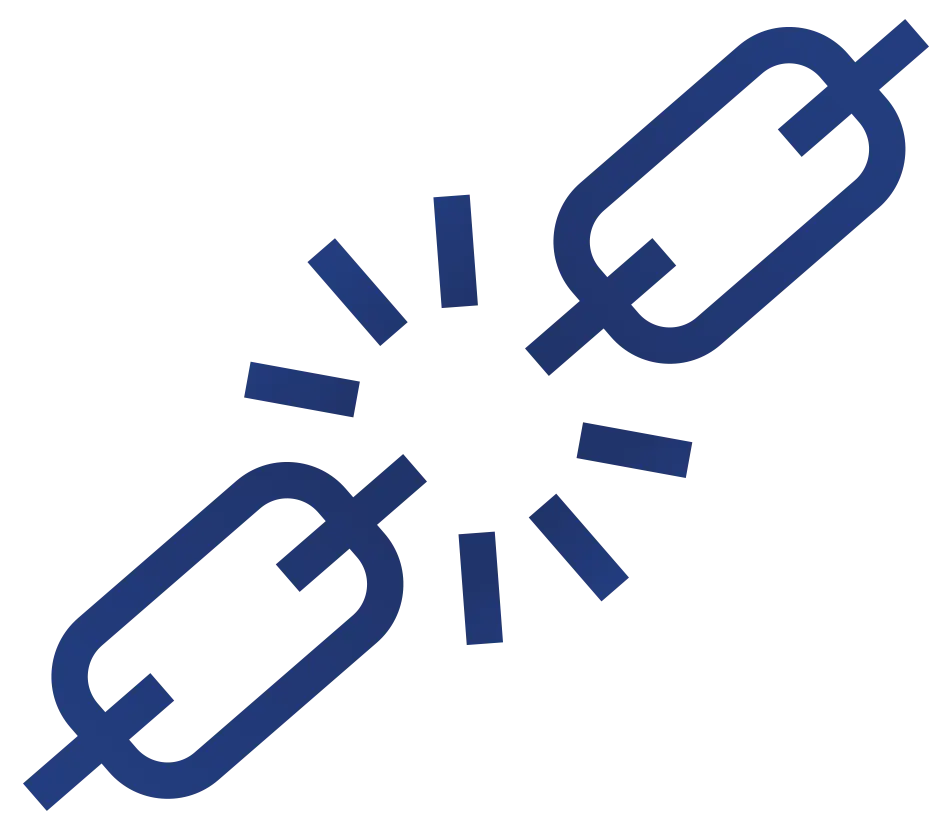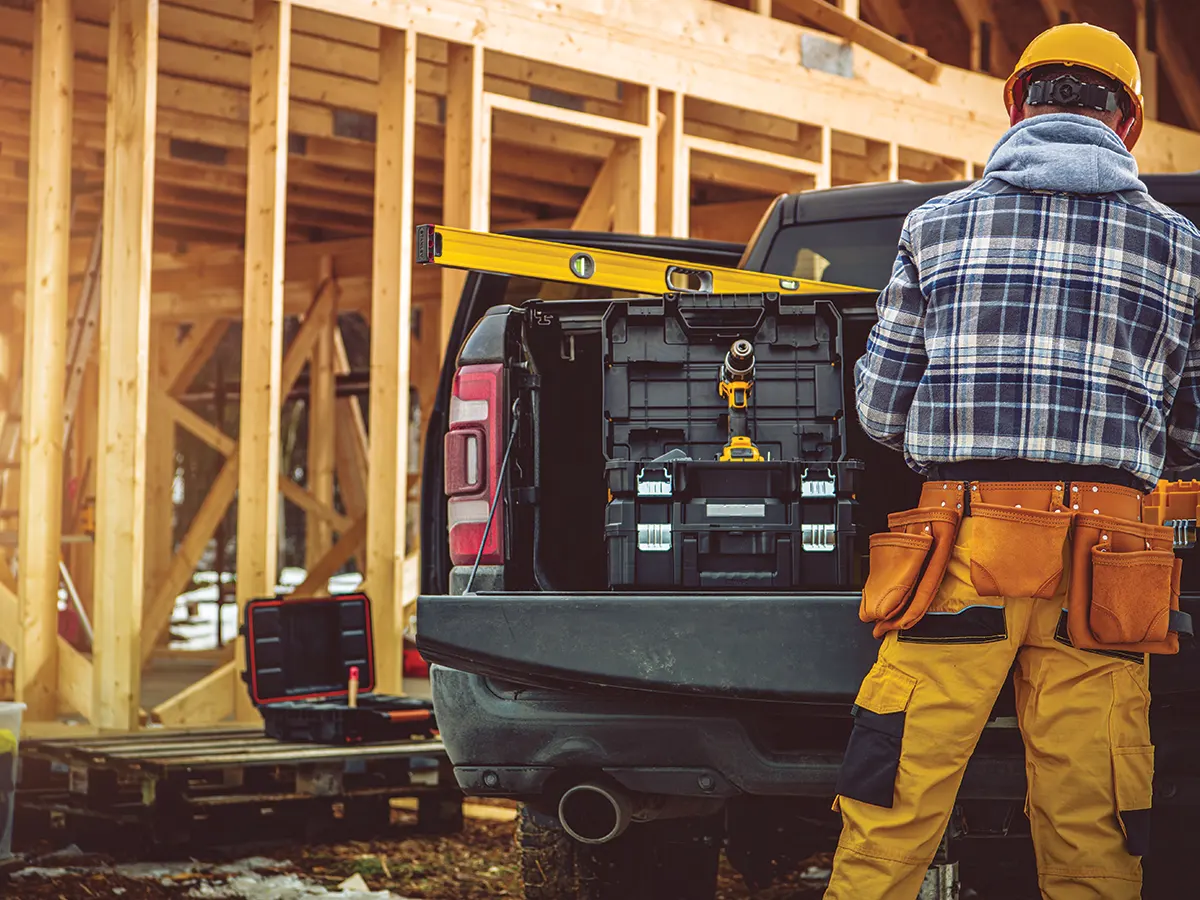 Why We Root For Contractors
Even if they're essential in making so many homeowners' dreams real, contractors are often the underdogs. Repeatedly perceived as handymen who overcharge and underperform, most contractors see their businesses fail within the first year.
We're rooting for contractors because our CEO experienced the same kind of hardships firsthand.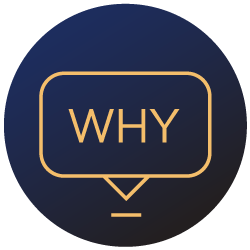 To provide residential contractors with systems and knowledge that radically advance their business and life.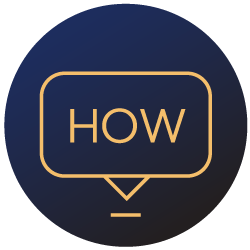 By building intuitive and easy-to-understand systems, tools, and training, we help contractors become confident business owners.
9 Life-Changing Shifts That Open Your Way To Success
(And Reasons Why You're Missing Out If You Don't Act Now)
You Finally Have A Partner That Understands
No two contractors are alike. That's why our approach is as individual as you are. Enjoy marketing services on par with big agencies, with the added personal touch that only a small team can give you.

Eduard is our strategic thinker and the brain behind Contracting Empire.
As a digital marketing expert with over 50,000 hours of experience, he helps you setup contracting systems that not only improve your marketing and business, but your life as a whole.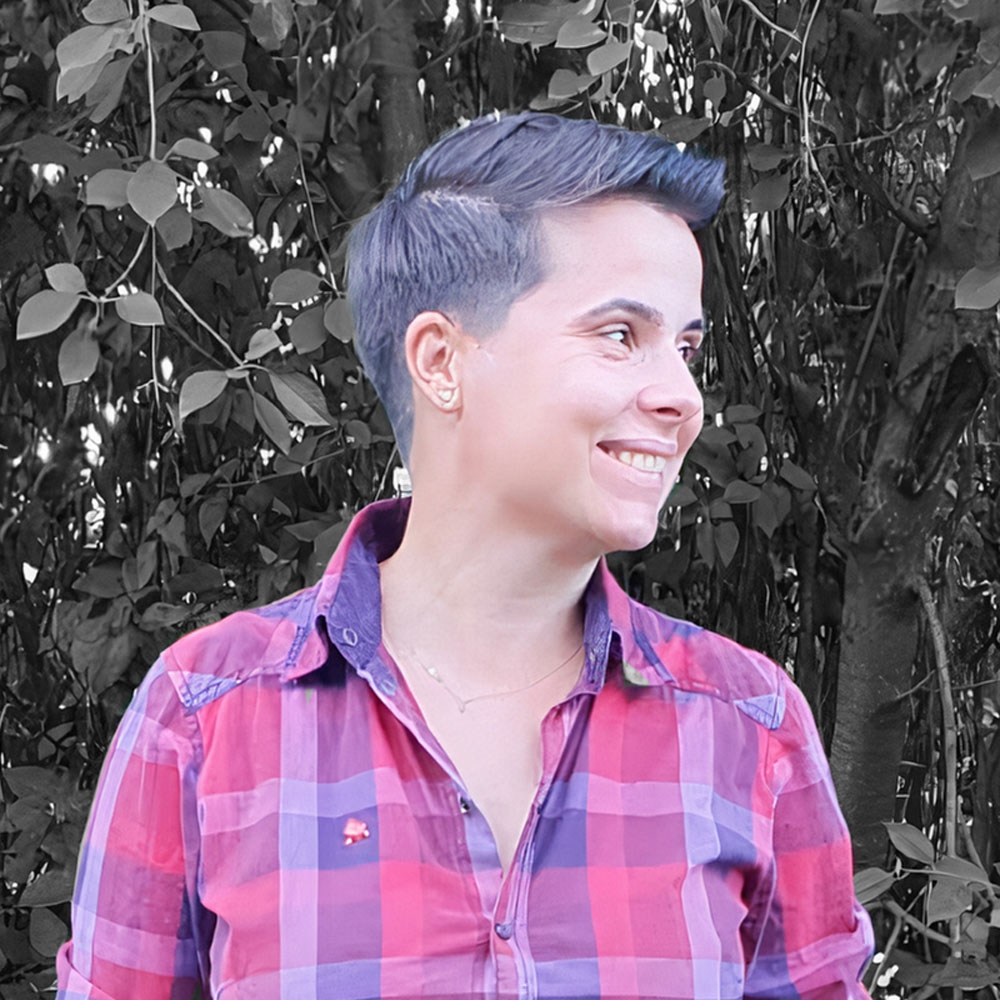 Claudia is the creative soul of CE. She leads a team of word crafters and designers that turn your vision into an open communication channel with your clients.
She also transforms your work into a recognizable brand that encourages clients to choose you — every time.

Raul is the SEO analyst and data scientist who delivers insights missed by your competitors and connects all the dots necessary to give you an edge.
He also leads the technical buildout process that helps all of our website systems perform for our clients.

Ana is a fun and energetic copywriter with a passion for all-things-writing.
She helps your business succeed by creating engaging and up-to-date content that showcases your brand's value and your unique voice.

Copywriter, Local SEO Specialist
Gabriel is our local SEO specialist. He loves to dive deep and research your customer's behavior online. 
With careful and constant optimizations to your Google Business Profile, he helps your business rank higher on Google.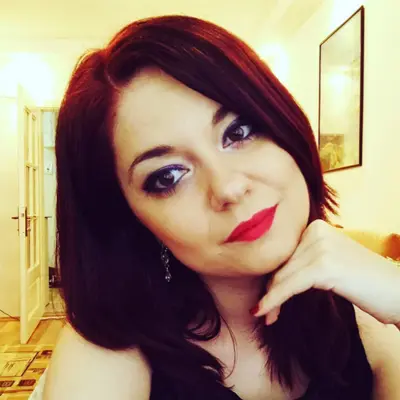 Theo's passion for the written word was ignited during her time as a marketing student in 2009. Ever since, she has poured her heart and soul into crafting compelling copy. 
With a degree in marketing communication and an unbridled love for the art of writing, Theo adds genuine value to websites and readers alike.
"Everything about what they do is just outstanding work"
Melissa Glass – Front End Operations Manager at Contractor Growth Network
Life Mistakes You Don't Have To Go Through
Contracting Empire's vision and mission revolve around residential contractors because our CEO experienced these hardships firsthand. But you don't have to face the same mistakes.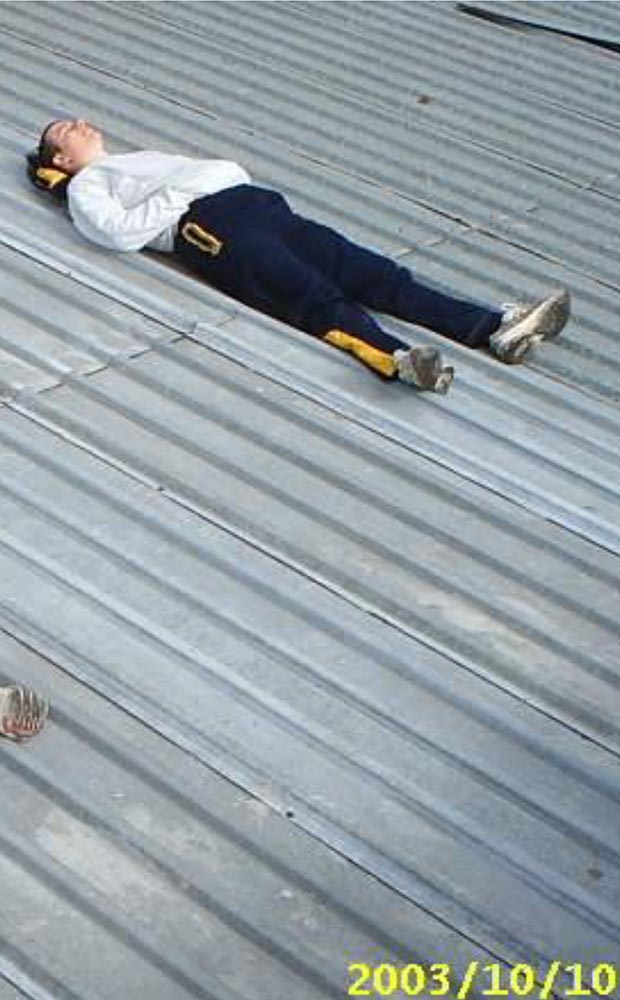 A Journey Of Grit And persistence
Hi, I'm Eduard Boka, the owner of Contracting Empire. My business journey started over 20 years ago in a country ravished by communists. Life was tough, and opportunities were few. Today, I'm here to help you improve your life so you don't have to go through half of the pain I did to figure things out.
I was always fascinated with computers, but my family could never afford one. So against my parents' advice, I took a construction job that paid 75 cents an hour – installing polyurethane sandwich panels to create thermally conditioned rooms. It was tough work, but I had a clear goal: buy a $600 second-hand Pentium 2 PC. After about 6 months, I had an accident and fell from 17 feet on cement. 
I needed 3 months to heal physically, about 1 year to heal emotionally, and 20 years later, I still hesitate to climb a roof.
The money I'd worked so hard for was not enough, and my parents could barely make ends meet. With a lot of effort, they supplemented $200 to what I already had so that I could buy that PC.
I was hungry. I chewed up everything I could find on this new thing called "the internet" from the lousy connection of my 54kbps dial-up modem. I took action.
I started building websites in 2004, and in one year, I wrote the first book in the world on the program SwishMax (I was using it to build websites). Before I transitioned to building systems for contractors, I also created several businesses, most of which failed.
Failure usually came in the form of extra pounds, depression, and relationship stress. It wasn't easy. On me – or on my family.
My transformation came when I started leveraging the Shifts Through Thinking that you're about to make. Once I defined my purpose, my vision, my company's vision, I was able to tap into life and truly live, while taking action in alignment with my wants.
Today I live in the Canary Islands with my wife and two kids, and every day is an adventure where our path is clear. No need to take any more detours.
And this is the outcome I look for any contractor that I get the opportunity to meet. My mission is to leverage both my failures and my wins and help you get the life you know you can have,
I understand that the technical and marketing stuff can hinder your success. Together with my team, the shifts you're about to make will make achieving success as easy and painless as possible on your end.
You finally have a partner that understands. I'm here for you as if your business was mine.
To your success,
Eddie
Rather Than Simply Reading About Change, Start Today
There's absolutely no risk on your part. We're marketing experts here to help in your journey of achieving the goals you envision.