Residential Contractors Deserve Better
Most of your life you've been considered the underdog. Perhaps the opportunity wasn't there, or maybe they just loved putting you down. And most of the time the people you needed the most weren't there.
But you…
You carved a way. Created one with your own two hands. You have grit. You have passion. You have goals and dreams. You know your FAMILY deserves a better future, and the truth is that YOU deserve better too. Now you have a partner that understands.
Contracting Empire's vision and mission revolves around residential contractors because our CEO experienced these hardships first hand. And he made it.
Below you can read more about why and how we help contractors win big.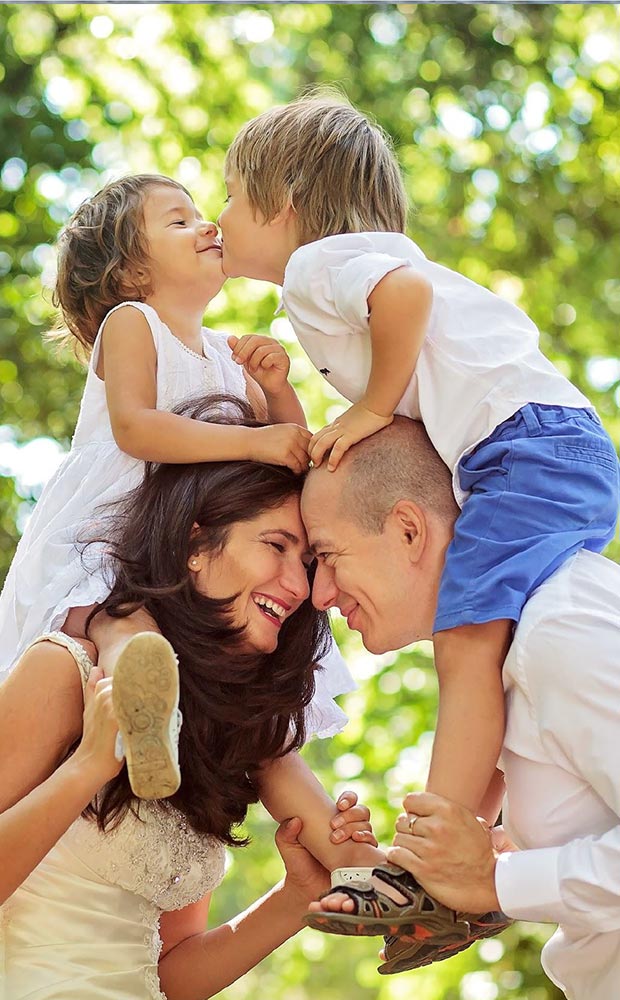 To provide systems for contractors that radically advance their business & life.
Our goal is to help contractors live a fullfilled life. As per systems thinking, a system needs to continuously evolve, otherwise it dies. You can experience this in your innate want of improving, of getting better, of serving a higher purpose. 
Our systems are designed to help you evolve – as a business owner, a as a human being. There's no guess work in what we do, it's all based on science and solid psychological principles. 
And contrary to common sense, nobody has to lose so you can win – a system thrives on win-win. And we're here to create more win.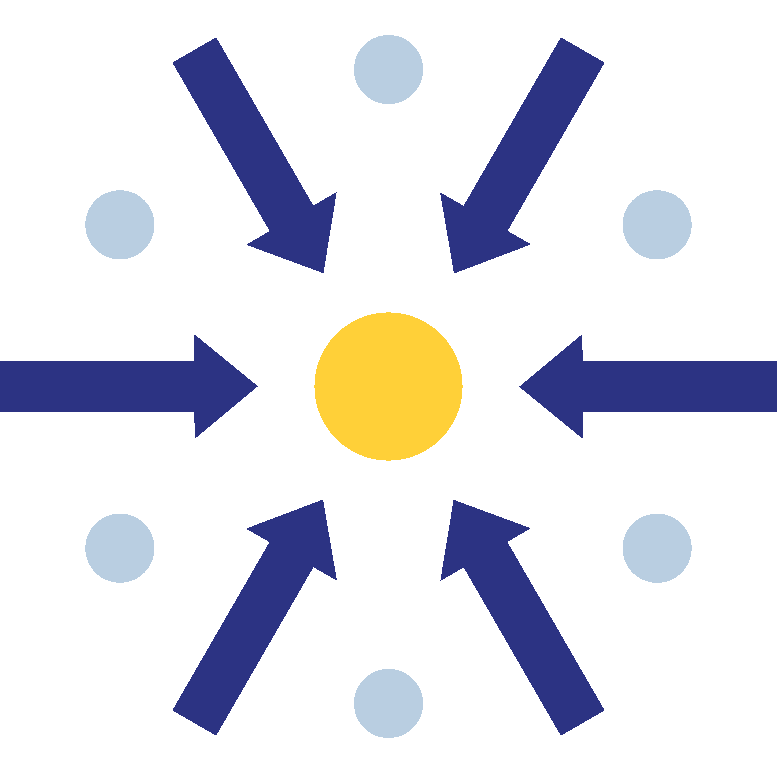 To build intuitive and easy-to-understand systems, tools, and training that turns contractors into CEOs.
Everything we do at Contracting Empire – from the systems we build to the calls we conduct – revolves around supporting contractors in creating life-time shifts that help them win.
A journey of grit and perseverance
I am Eduard Boka, and I'm the owner of Contracting Empire. My business journey started more than 20 years ago in a country that just escaped from the shackles of communism. Life was tough and opportunities were few. I was always fascinated with computers but my family could never afford one…
Against my parents' advice I started working in a construction job for 75 cents an hour. The job? Installing polyurethane sandwich panels to create thermally conditioned rooms. It was tough work, but I had a clear goal in mind – buy a $600 second-hand Pentium 2 PC. After about 6 months, I had an accident at work and fell from 17 feet on cement. 
I needed 3 months to heal physically, about 1 year to heal emotionally and 20 years later I still hesitate to climb a roof. The problem was that I wasn't able to save up enough money. I am forever grateful for my parents, who from their tiny salaries, were able to supplement $200 to what I already had and I was able to purchase my second-hand PC.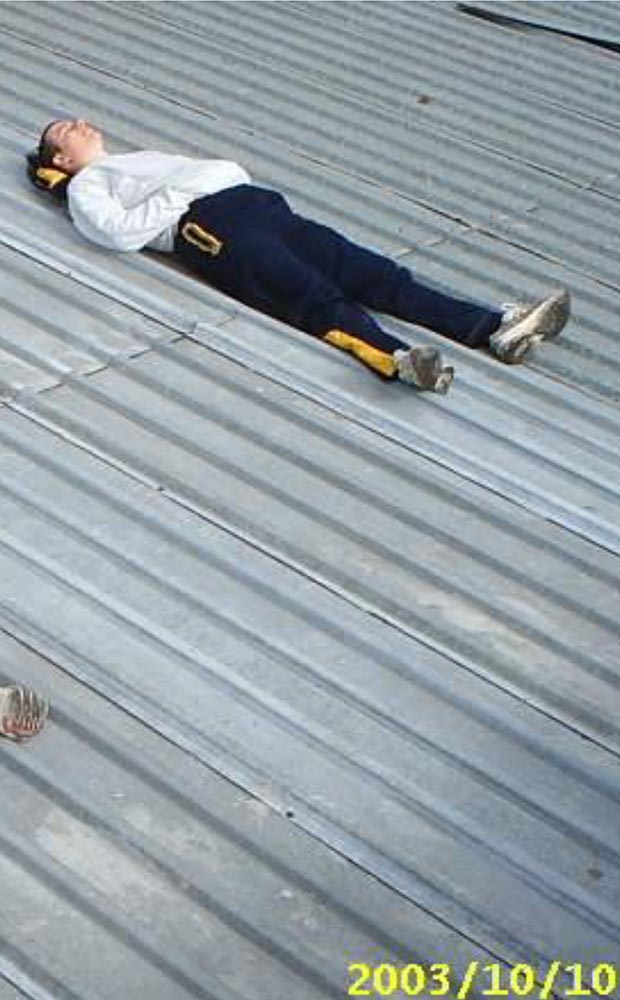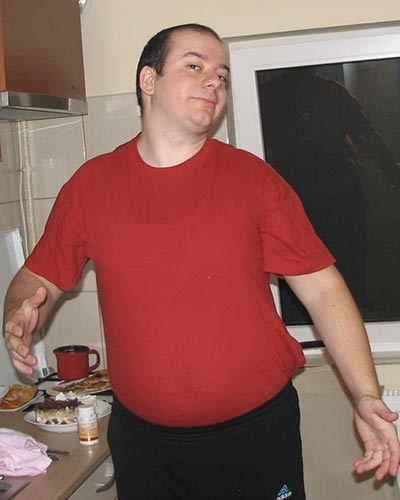 I was hungry. I chewed up everything I could find on this new thing called "the internet" from the lousy connection of my 54kbps dial-up modem. I took action.
I started building websites in 2004 and in one year, I wrote the first book in the world on the program SwishMax (I was using it to build websites). Before I was able to transition to building systems for contractors, I also built several businesses, most of which failed, but taught me valuable skills, life, and business lessons – that I can now leverage.
Failure usually came in the form of extra pounds, extra stress, self-disrespect and depression. It wasn't easy. On me – or on my family.
My transformation came when I started leveraging the Shifts Through Thinking that I was mentioning above. These helped define my purpose, my vision, my company's vision and in the end – enabled me tap into life and truly live. Take action in alignment with my wants.
A life of abundance with my wife and two kids. The foundation of personal why and how I'm doing the things I do. Today we live in the Canary Islands and every day is an adventure where our path is clear. No need to take any more detours.
And this is the outcome I look for in any contractor that I virtually get the opportunity to meet. How can I improve their life so they don't have to go through half of the pain I did to figure things out?
I understand that the technical and marketing stuff can hinder your success. Together with my team, we built the Shifts Through Systems to make these as easy and painless as possible on your end. 
Because in the end, you need to focus on your strenghts so that you can be the CEO and person you deserve to be.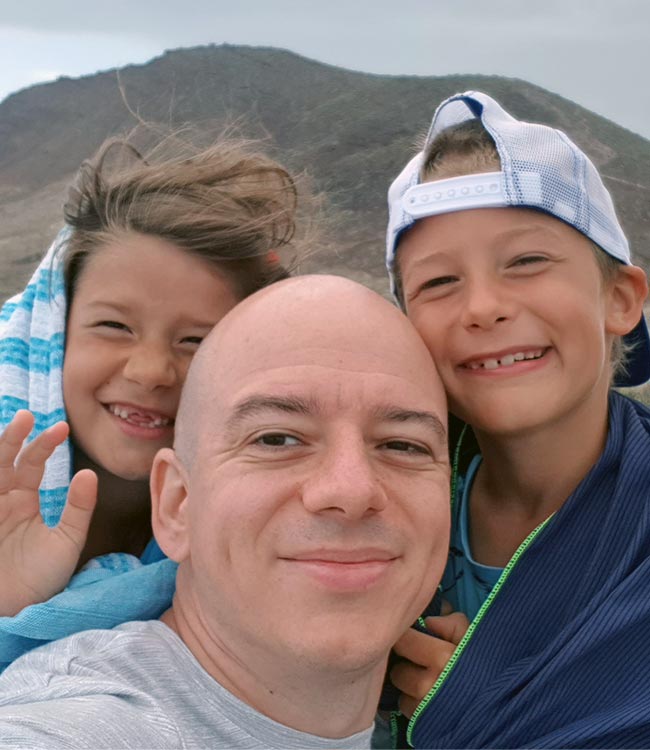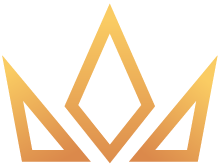 I Built a Phenomenal Team Dedicated
to Your Success
Your goals and outcomes are the drivers for all that we create. We're here to help you get better clients, get more control of your sales pipeline, and help you earn like a CEO. All while having more control and free time to enjoy what's important to you.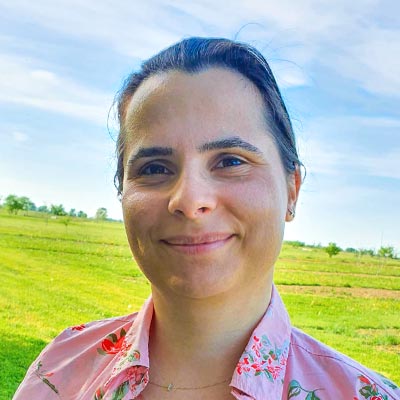 Claudia is the creative soul of Contracting Empire. She leads a team of word crafters and designers that turn your vision into an open communication channel with your clients. 
She also transforms your work into a recognizable brand that encourages clients to choose you – every time.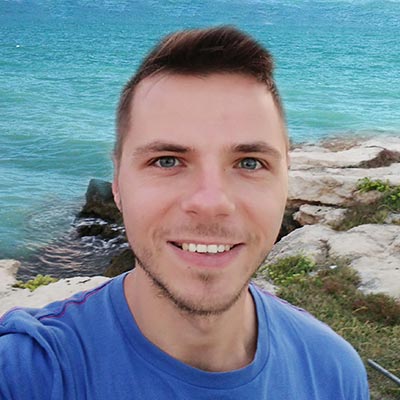 Raul is the SEO analyst and data scientist that delivers insights missed by your competitors.
He connects all the dots necessary to give you an edge. He also leads the technical buildout process that help all of our sites and audits perform for our clients.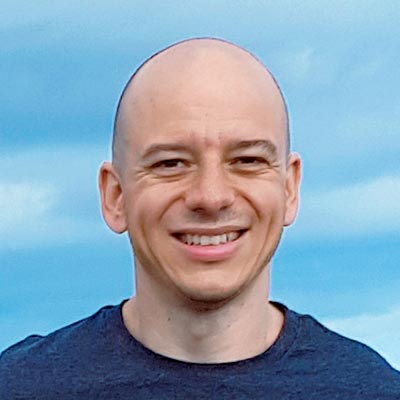 Eduard is the strategic thinker behind Contracting Empire and a digital marketing expert and specialist with over 50,000 hours of experience.
He'll help you setup contracting systems that not only improve your marketing and business, but your life as well. Because money is a multiplier that helps you make a bigger impact – both for your family and community.
If there's one word that comes to my mind whenever I think of Eddie and his team, it's "phenomenal". Everything about that they do is just outstanding work.
Melissa Glass – Front End Operations Manager at Contractor Growth Network
Frequently Asked Questions
Will I get support during my system setup?
Yes. You will get a dedicated project manager that handles your system specifically and knows its ins and outs.
Is three people all you've got?
No. Our team is quite extensive and our system is built in such a way that whenever we get an increase in demand our fullfilment capacity increases. We don't do this through subs, we do it with vetted people that prefer project-based jobs instead of a monthly salary payment.
There's always a quality assurance step in all our systems so you can make sure we deliver what we promise. Every time.
How did you get to the WHY of Contracting Empire?
It combined the problem with a lot of self-reflection. From my personal story to the fact that contractors struggle to build a successful business even though they work their butts off. No tool or training helps them level up their system as a whole (mindset, leadership, marketing & sales).
Using our experience and experise we knew we could take this problem head-on. And we were right, our stuff works.
What's in the demo call?
Our demo calls are both advisory as well as sales calls. The purpose is to listen to the issues that are holding you back. If we're a good fit, we'll show you how our systems can help. Our pricing is transparent so you can find out in advance if it makes sense to you and want to jump on a life-changing call.
We tackle 3 big issues through our systems:
pre-qualifying leads and creating a reliable sales process that doesn't feel like selling
bringing in organic leads through inbound marketing techniques when your business is ready to grow, making you a leader in your area
create built-in trust in your business while empowering you to lead
How come you offer such incredible guarantees?
In a skeptical world, we know investing your hard earned money isn't easy. That's why we dig deep in our calls to get to know who you are, what you do and why you do it. We only take on people that we know we can help. Contractors that are tired of promises and are ready to grow.
And because our systems have been tried and tested by contractors we trust they work. And they get results for our clients.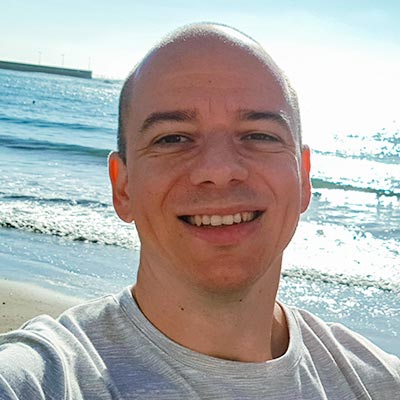 If our message and what we do makes sense for you, click the button below to schedule a demo call directly with Contracting Empire's CEO, Eduard Boka (limited time offer).
And invest in the sales growth of your contracting business, 100% risk-free.