We help contractors build trust in their contracting business, attract the right clients, and sell easier - without the chaos.
Scroll to discover how to take advantage of our systems for your own contracting business.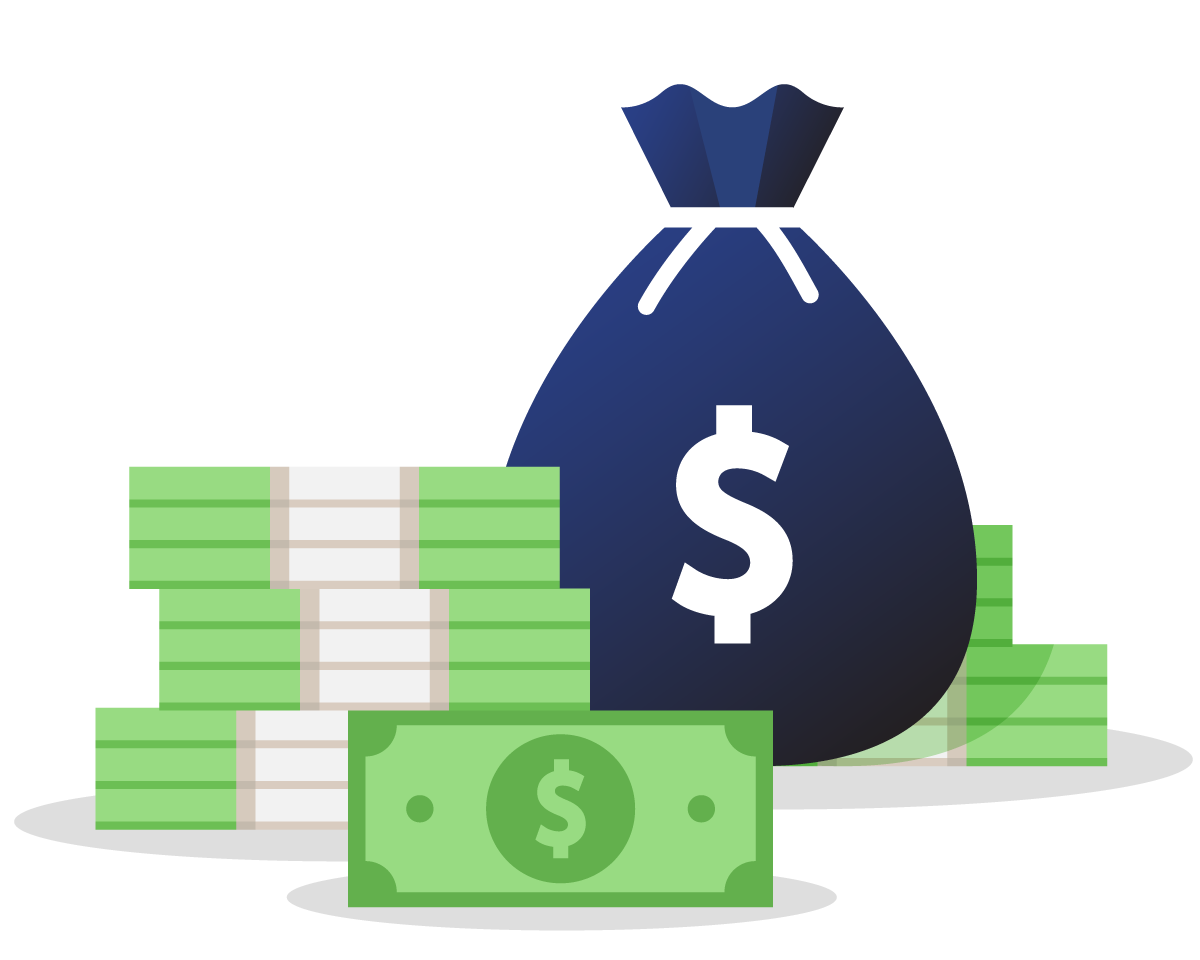 As a contractor, you're leaving money on the table
According to the US Department of Commerce, the contracting industry has the highest failure rate of any other business. Up to 96% will fail before reaching the 10 year mark.
To make the top 4%, you need to pick your battles carefully. Fighting endless bid wars over which contractor can do the job for the lowest price won't get your phone to ring.
When you convey value the right way, you stop getting beat up on price and you start dominating your competition.
Systems That Work Against You And Systems That Serve You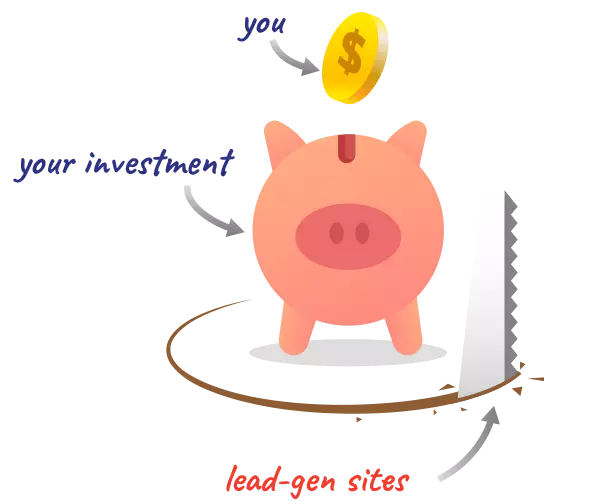 Others are taking advantage of you without you even knowing
Third-party lead gen sites like HomeAdvisor and Angi (or HomeAdvisor powered by Angi), while promising you a steady lead flow, are actually using your brand to grow their business.
Even worse, they're using your money to promote themselves while distributing your leads to competitors.
The hard truth is that they are your real competitors, outranking you on your own dime, and using your name to grow theirs.
Render your competition irrelevant with a website that builds value on your behalf
Research [1] states that website visitors should understand the value you provide in under 10 seconds. You don't get a second chance to make a great first impression.
Your website is a tool that needs to serve you.
It has to create a connection with your prospects by matching the story in their head. By controlling their thought process, you can put a spotlight on the value of your services instead of your pricing.
Now add in the trust factor and you're booked all year round with clients that see your worth.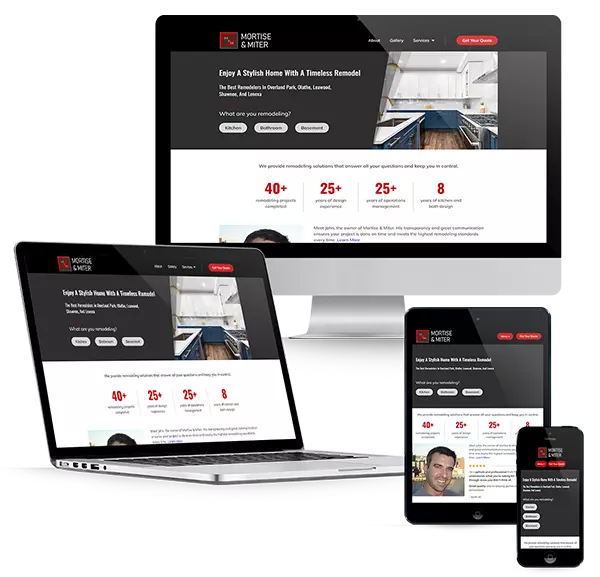 HANDS-OFF MARKETING FOR RESIDENTIAL CONTRACTORS
Online Systems That Do The Work For You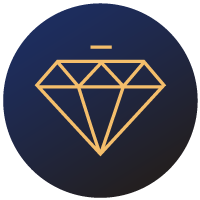 We help you create a brand image that positions you as an expert in your field and helps establish trust with your prospects.
Trust, value, and authority
Turn online visitors into paying customers. We equip your contracting business with a website system that speaks to your customers, pre-qualifies them, and makes selling easier.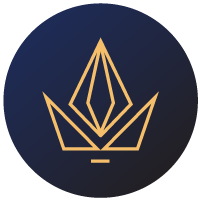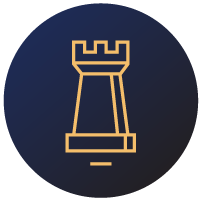 Long-term thinking and growth
We get your Contractor Website System to organically attract and educate potential clients so you can enjoy consistent business growth.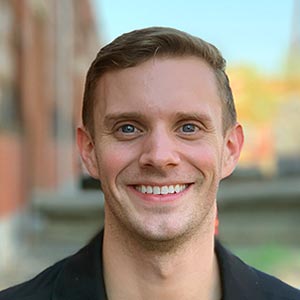 The Contracting Empire team is second to none when it comes to understanding how homeowners buy from contractors. They reverse-engineer the process and put it online in a way homeowners love.
We've had dozens of contractors say people hired them simply because of the way the Contractor Website System is created.
– Logan Shinholser, CEO at Contractor Growth Network
Making More As A Residential Contractor
When Steve Jobs returned to Apple in 1997, he reduced Apple's product offering from more than 350 different items to only 10. This not only helped him scale the company to where it is today, but also made it very easy for clients to understand what Apple is selling.
Cutting down from the number of services you offer allows you to be seen as a specialist, so you can: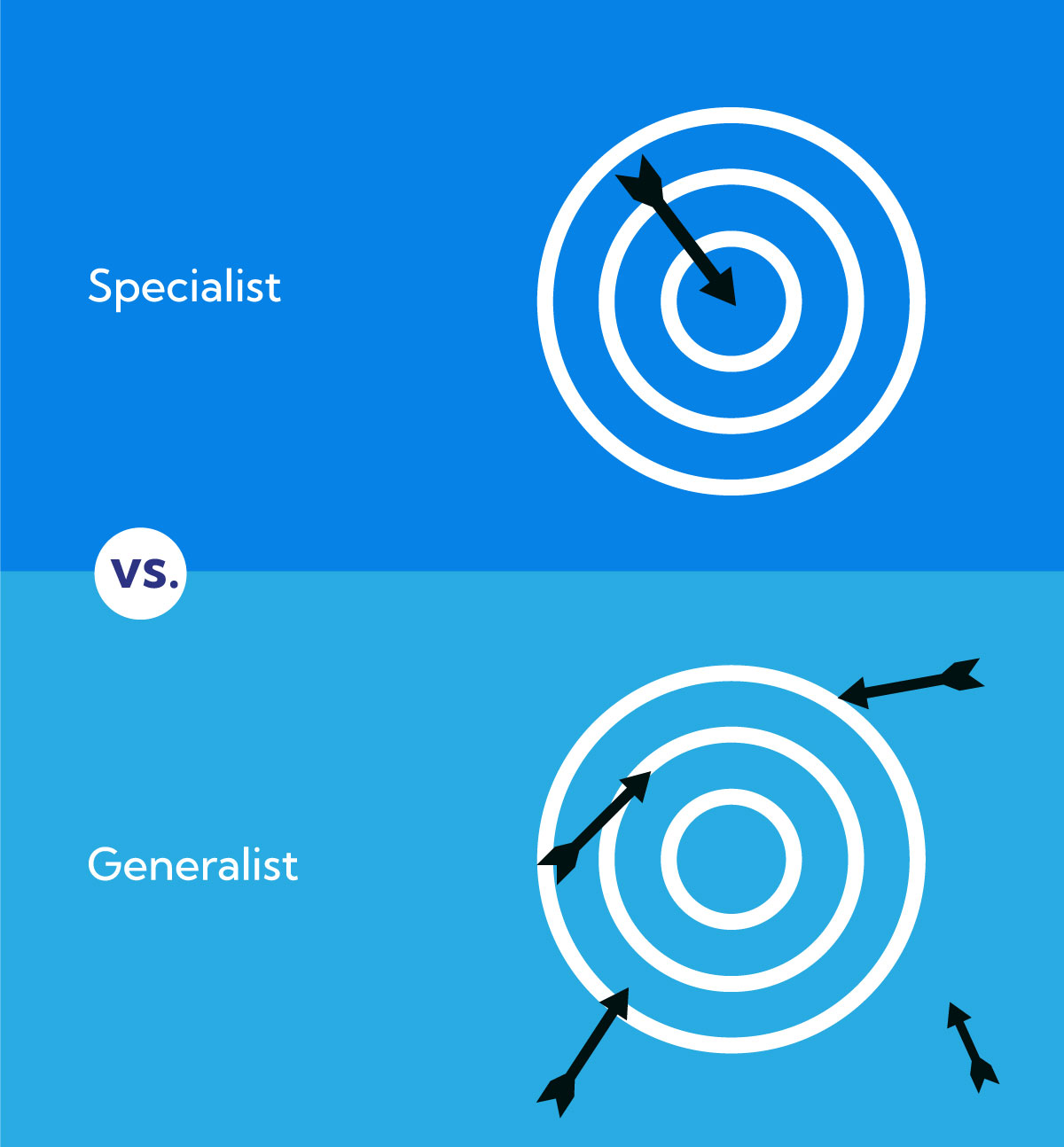 We Practice What We Preach
At CE, we have a team of experts who can help you get the results you deserve. We offer only a few specialized services, which means that we can focus on getting you the best results possible.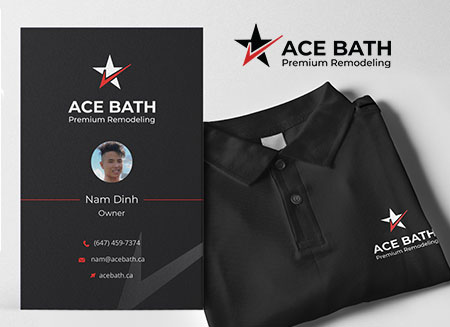 Contractor Branding to position you as an expert in your field and help you attract the right customers.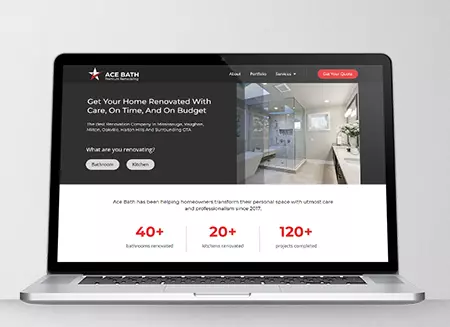 Contractor Website System to pre-qualify your prospects and help you sell with ease.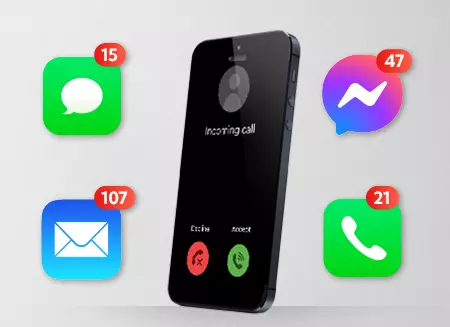 Organic Lead Generation to give you a steady flow of high-quality leads.
You're already halfway there if you're the kind of contractor who sets healthy goals and sees them through. Our approach is engineered to make your decision as easy as possible – just a few jobs can cover your investment in a proven system that will change how you do business – for the better.
With laser-focused attention, we double down on what brings the most value in the niches below.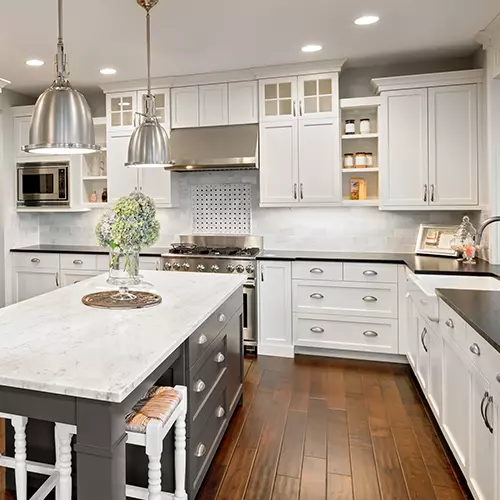 Remodeling and renovation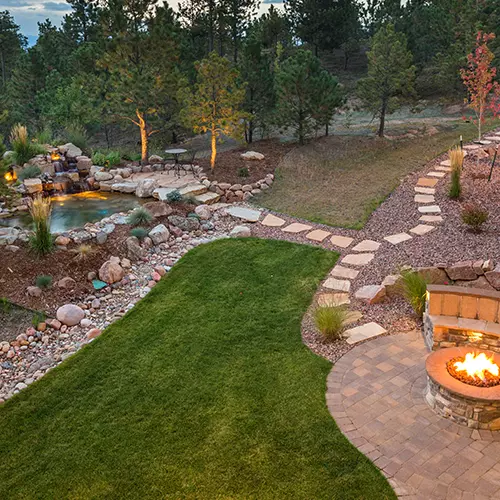 Hardscaping and softscaping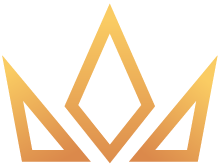 The Best Contractors Need A Marketing Team They Can Rely On





Our mission is to help you run a successful contracting business while having the freedom to enjoy life. We do this by building straightforward marketing systems, tools, and training that turn your business into a thriving empire.
on average, our systems generate a 10x ROI in 2 years
"Helped us get to a $5 million company from around a $1 million company."
Eddie consistently overdelivers, he puts his customers first and really adds value to his customers' organization.
– Blake Brewster – Chief Operating Officer at McKenzie Crest Inc.
Have Your Contracting Business Work For You - Not The Other Way Around
Schedule your demo call today and let's get you to play in the big leagues.