Put Your Business On The Map With High-End Contractor Branding
Build trust, authority, and attract the right customers with a brand that matches your value.
Scroll to discover how you can leverage the power of a strong brand for your contracting business.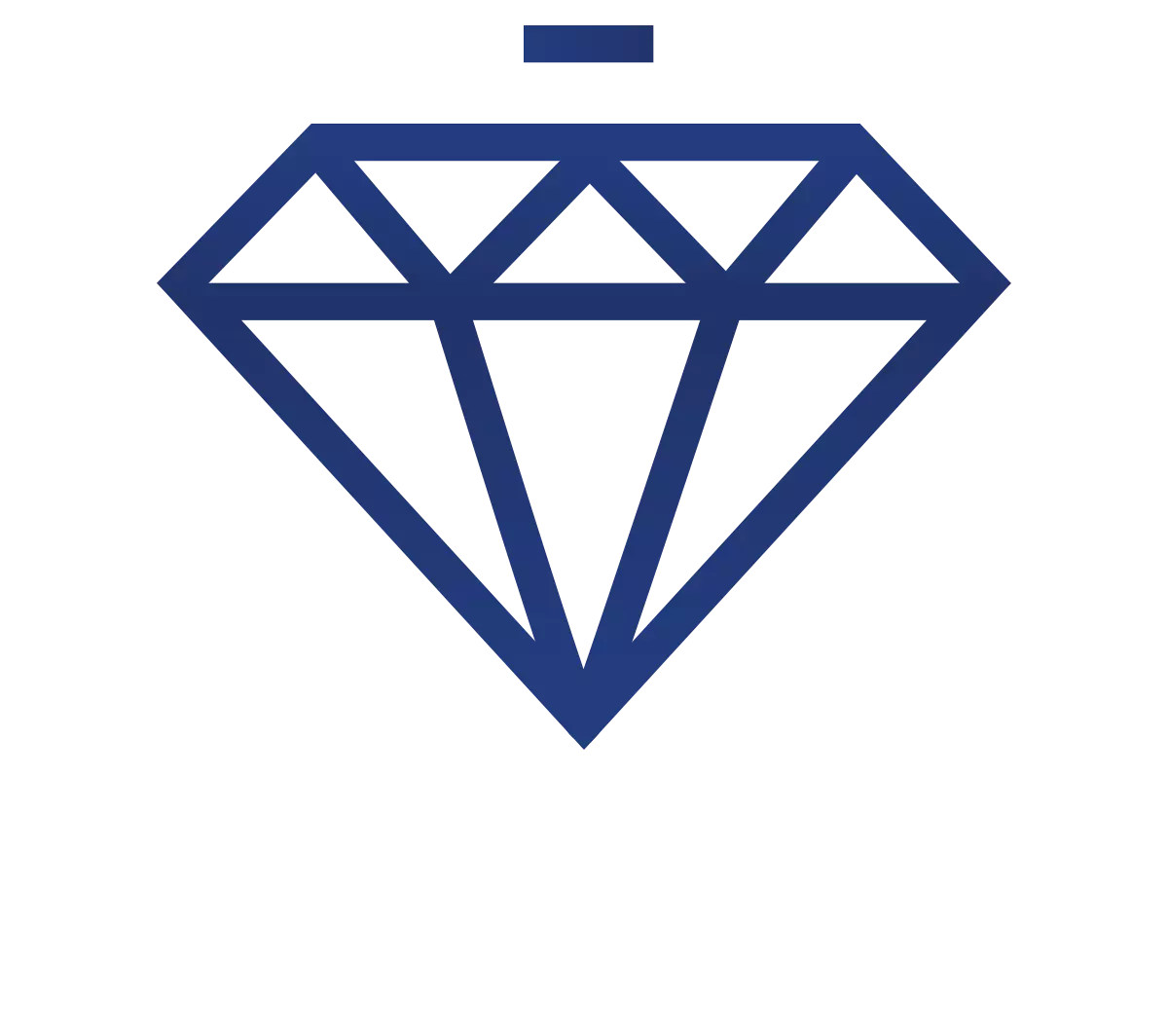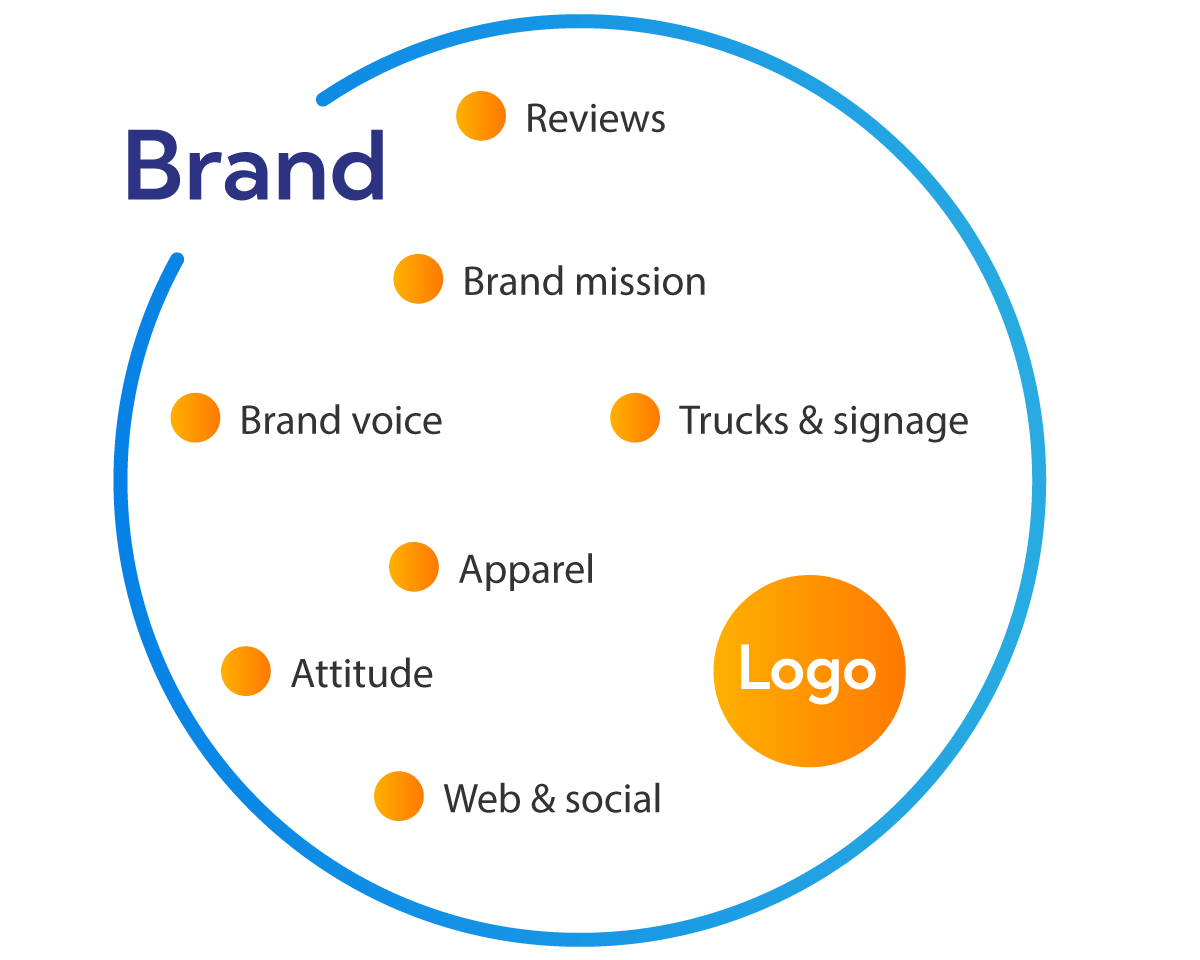 Here's a common misconception: if you have a logo, you're all set with the branding of your business. If this were true, every business with a decent logo would be successful.
Your logo is the "face" of your business, a visual mark easy to recognize and associate with what you do. Your brand, on the other hand, is about delivering an integrated experience for your customers.
It's the heart and soul of your business. It tells your customers why you do what you do, what makes you unique, and what's the added value you bring to the table.
Why Do You Need A Contractor Branding
Quality craftsmanship can't always speak for itself. From two equally-talented contractors, homeowners will choose to work with contractors who share their values and beliefs.
That's where an established brand can give you an edge. Creating a brand is all about bringing emotion to life and building a story your customers can relate to.
When you succeed in making your customers part of your story, you create raving fans that won't stop talking about you.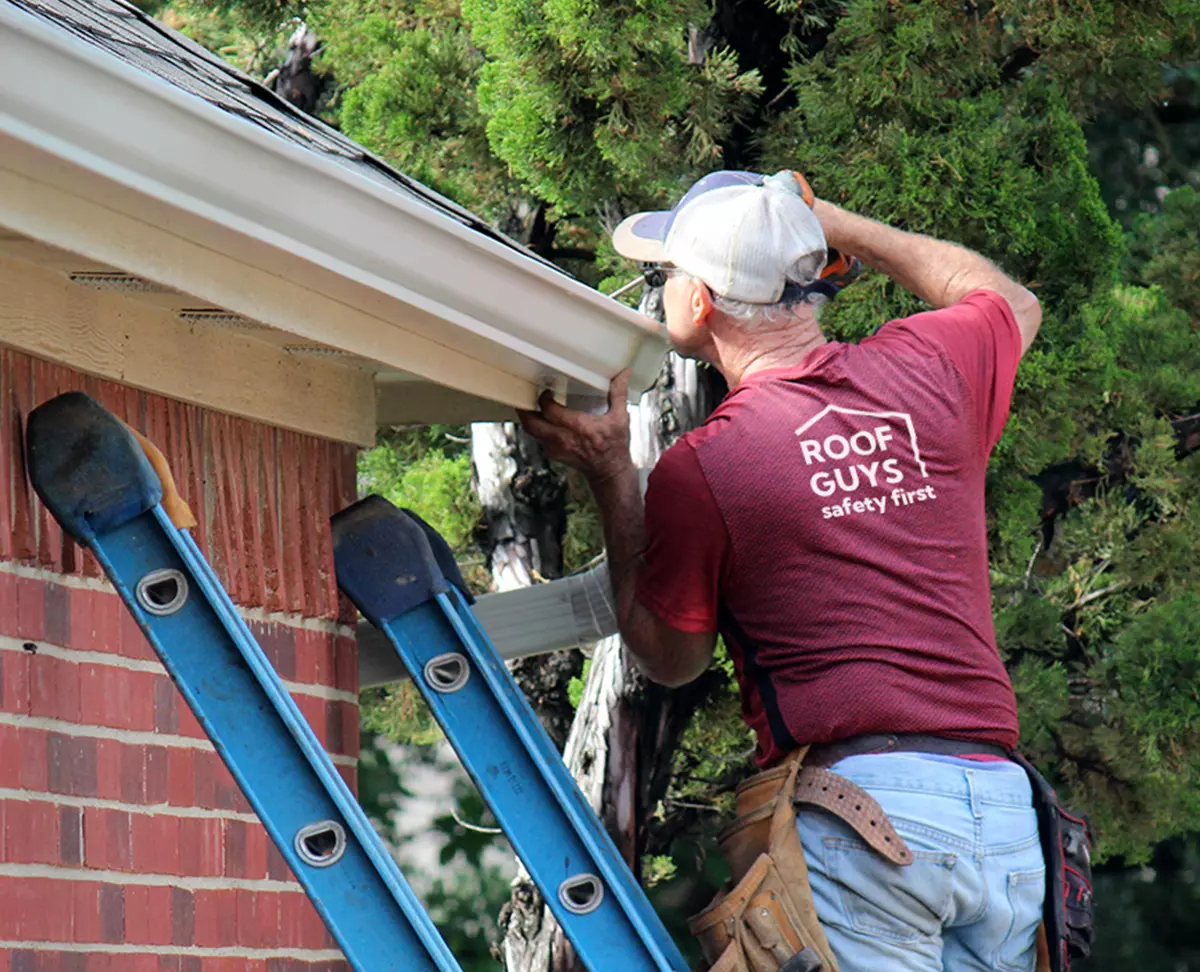 A 360º Approach To Contractor Branding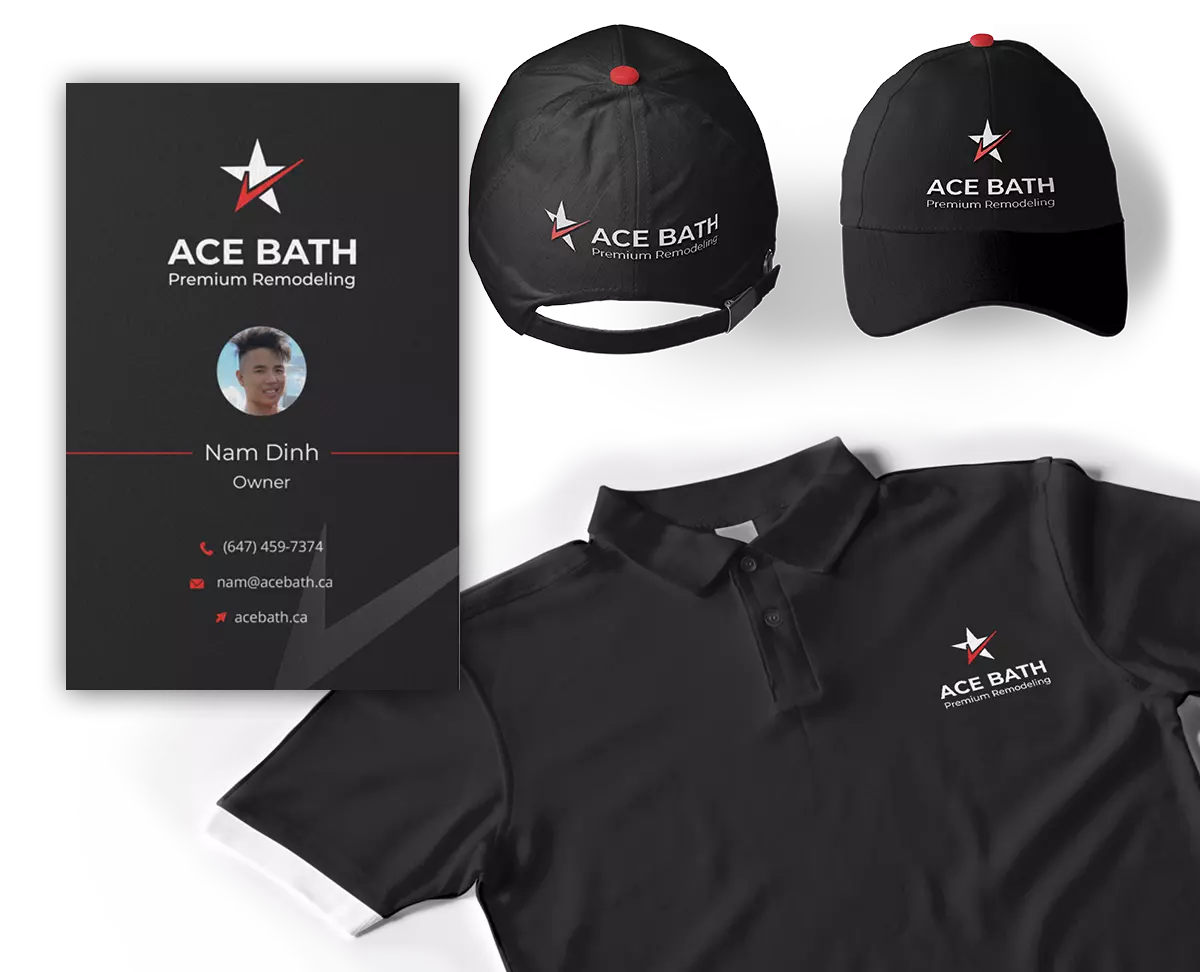 It's one thing to write a story on paper and sketch a pretty logo. It's a completely different game to create a cohesive brand that works across all media and has built-in value.
At Contracting Empire, we help you build a brand that's hard to ignore, then put it to use anywhere your target audience will see it.
Our circular approach to brand creation includes proper research, naming, messaging, logo and visual identity, and branding materials to help you dominate the offline too.

Our Contractor Branding Package Includes: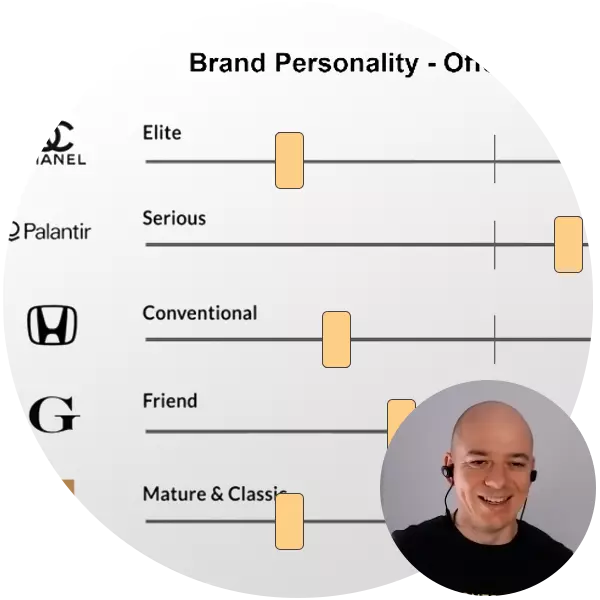 Personalized Branding Call
We delve deep into your story: your why, your how, and the way you want your company to be perceived in order to build contractor branding that represents you.
Our seasoned designer bakes your values, experience, and personality into a high-end logo that tells your story and attracts high-end clients, getting your feedback along the way.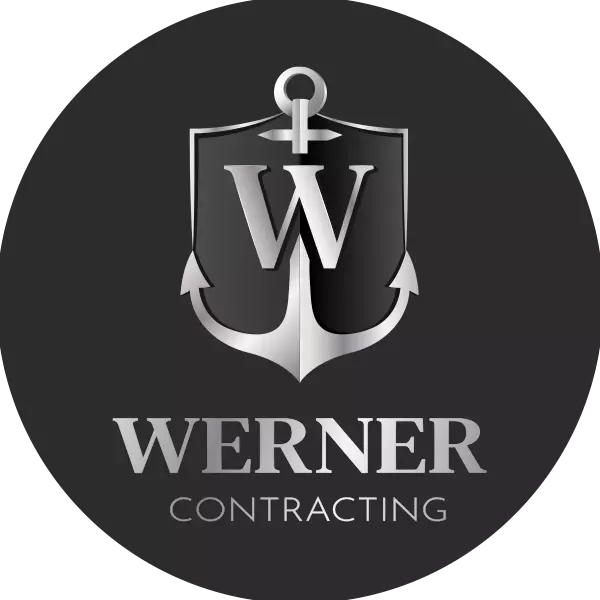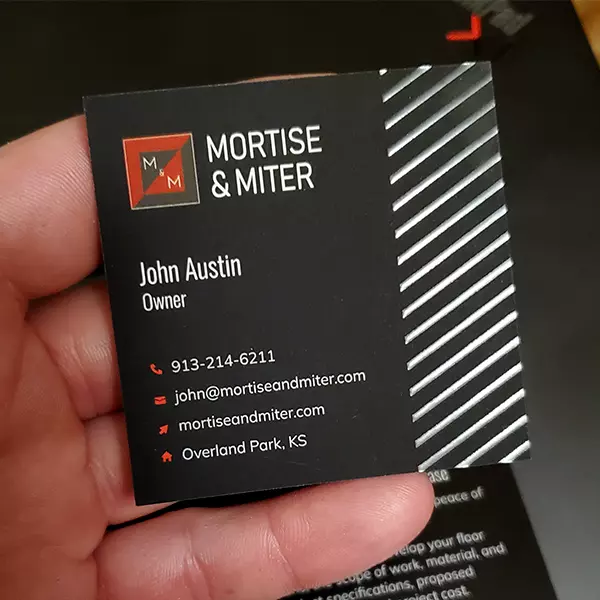 Business cards are far from outdated – they're a trust-building asset. Our approach to contractor business card design guarantees yours will get noticed.
Hard To Ignore Yard Signs, Truck Wraps, Flyers, And More
When on location, yard signs are an advertising method you shouldn't ignore. Instead of cluttering front yards and confusing passersby, our yard signs will get your phone to ring. We couple them with other materials to help you build local brand awareness.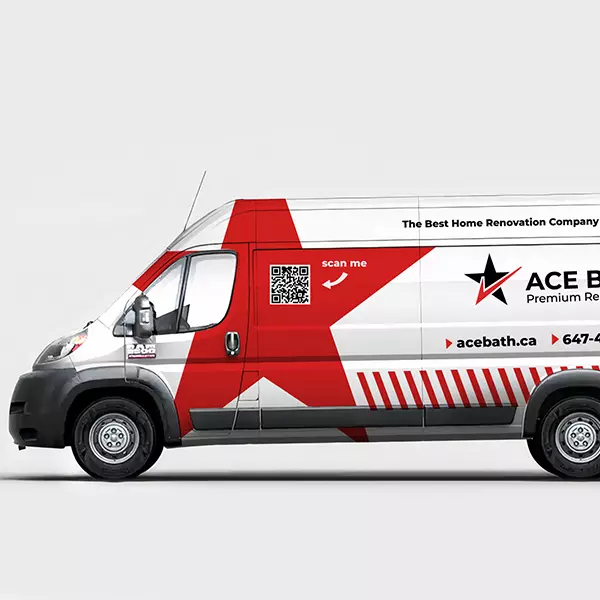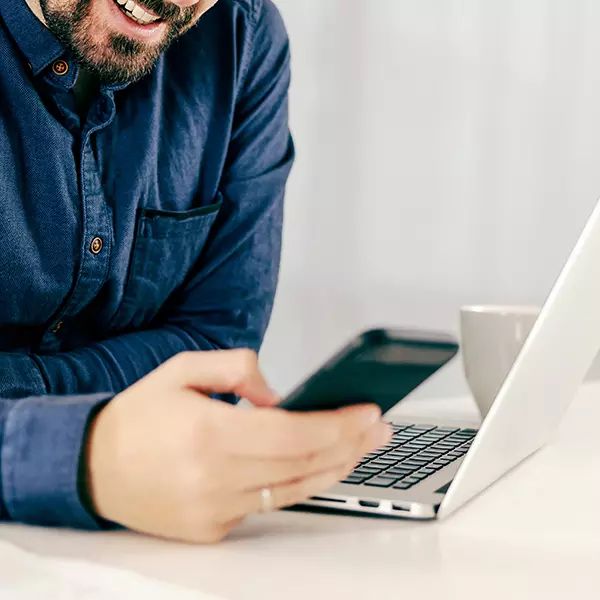 At CE, we don't just build brands, we build relationships with our clients. We go the extra mile in delivering materials, advice, and education that helps you continuously grow your contractor brand and have the impact you want in your business.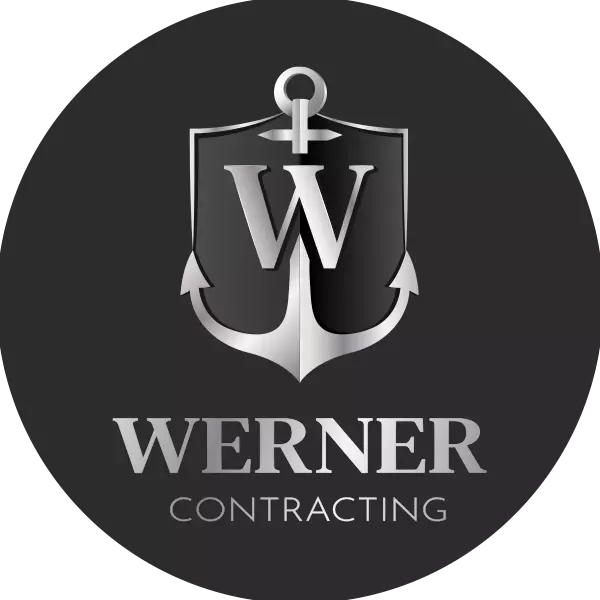 "There is no one more passionate about creating an amazing and impactful brand"
Like many people that have a business or are starting a business the first thing that comes to mind is, we need a logo.
Eddie and his team helped us understand the difference between a logo and a brand. We never knew how far off we were with what we are trying to achieve.
Eddie dove in so deep in what we stood for not only as a company, but what value we want to make sure our clients are getting.
Eddie and his team were so thorough, they spent a lot of time going over what we wanted, how we wanted our clients to perceive our brand and the importance of what each step was.
Now came the part where we sit and wait for the renderings. We had no idea what to expect but Eddie made sure to update us every step of the day.
The day that he emailed us that our drafts were ready, the suspense hit. We had no idea what to expect. We opened our email and there it was! Eddie captivated exactly what we were hoping for and then more. His attention to detail is so impressive.
Till this day Eddie continues and maintains constant contact in helping us grow our brand, and make changes as needed.
There is no one more passionate about creating an amazing and impactful brand than Eddie and his team!
– Wilson Velazquez, Owner at Werner Contracting LLC
LIVING AND BREATHING YOUR BRAND
Your Brand Is A Unwavering Promise To Deliver A Great Product The Power Of A Solid Reputation
We know that you're a doer, a go-getter. Figuring out your brand seems a bit unproductive when there's so much you need to do.
But here's the great news: for most of your fellow contractors, branding takes the back seat too – and that's your chance to get one huge step ahead.
Once you have your brand's visuals in place, you and your team need to walk the talk in everything you do. From showing up on time, listening to your customer's needs, and leaving a clean work site very day, make sure you live by your brand's values. Customers love to work with contractors who keep their promises.
years of branding
experience
personalized brand approach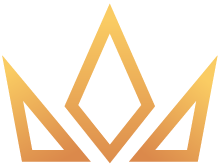 A Contractor-Specialized Team
A $200 freelancer logo can get you started. But it takes years of design experience and invaluable marketing insights to build a brand that's self-sustaining. At Contracting Empire, we have the skills, experience, and tools to help your contractor brand take off. You'll have in us a partner that's got your back.

The mastermind behind all things marketing here at CE, Eddie will be leading you into a branding call full of insights. With thought-provoking questions, he'll help you uncover and define your brand's personality.

A designer with 10+ years of experience, Claudia will take your vision and turn it into a tangible brand identity. From logo design to offline materials and branded apparel, she'll have your brand ready to rock the contracting world.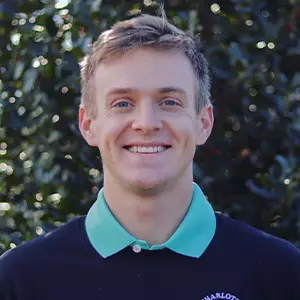 Eddie did a great job asking me all the right questions to get the vision for the logo that I didn't even know I wanted for myself. He's a true professional, was patient through the entire process and very detail oriented about any requests I had.
– Thomas Shinholser, Owner at Charlotte Backyard Ponds
Set Your Business Apart And Attract High-End Clients With A Strong Contractor Brand
Once you have a brand that you're proud of, success will take care of itself.