Long-Term Lead Generation For Contractors
A systematic approach to SEO for contractors that creates authority and helps you dominate the search engine results.​
Scroll to discover how you can enjoy a predictable stream of leads for your contracting business.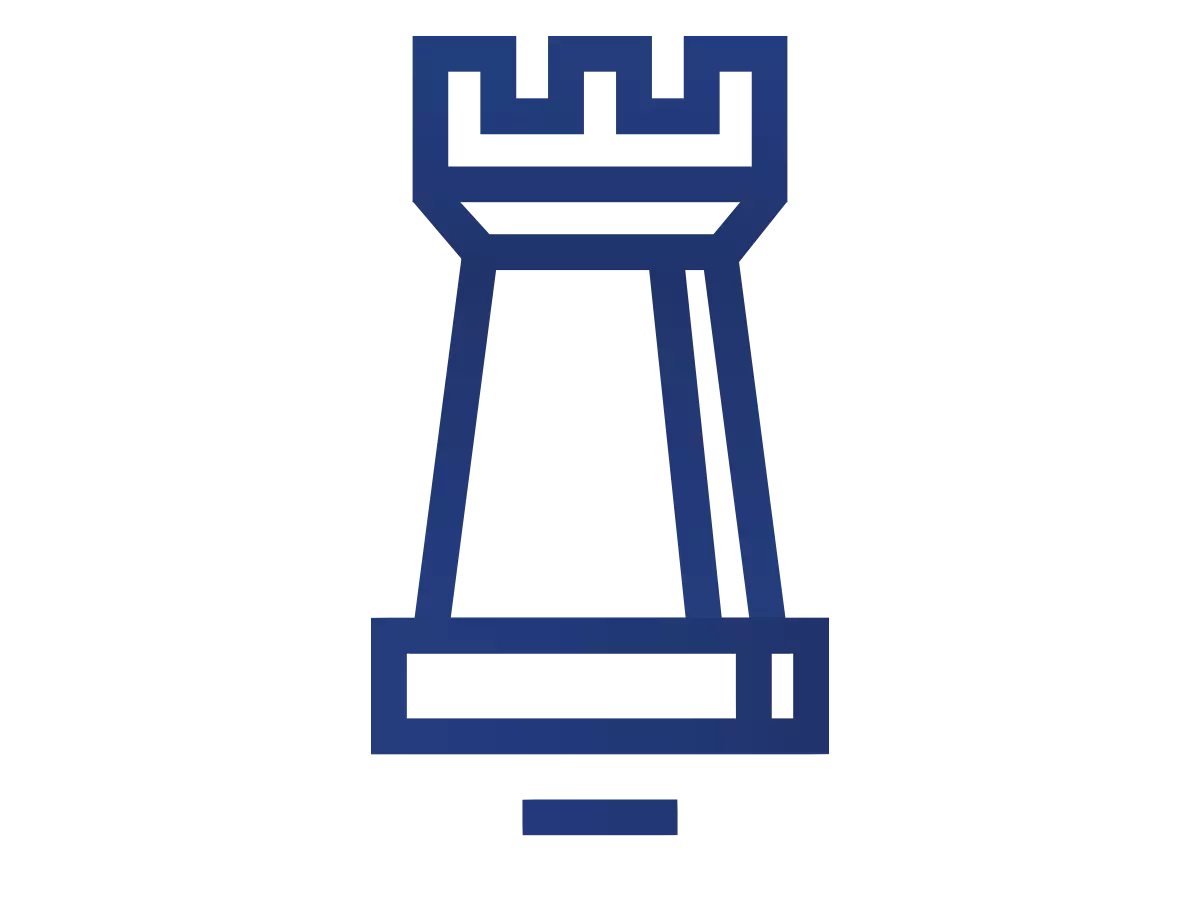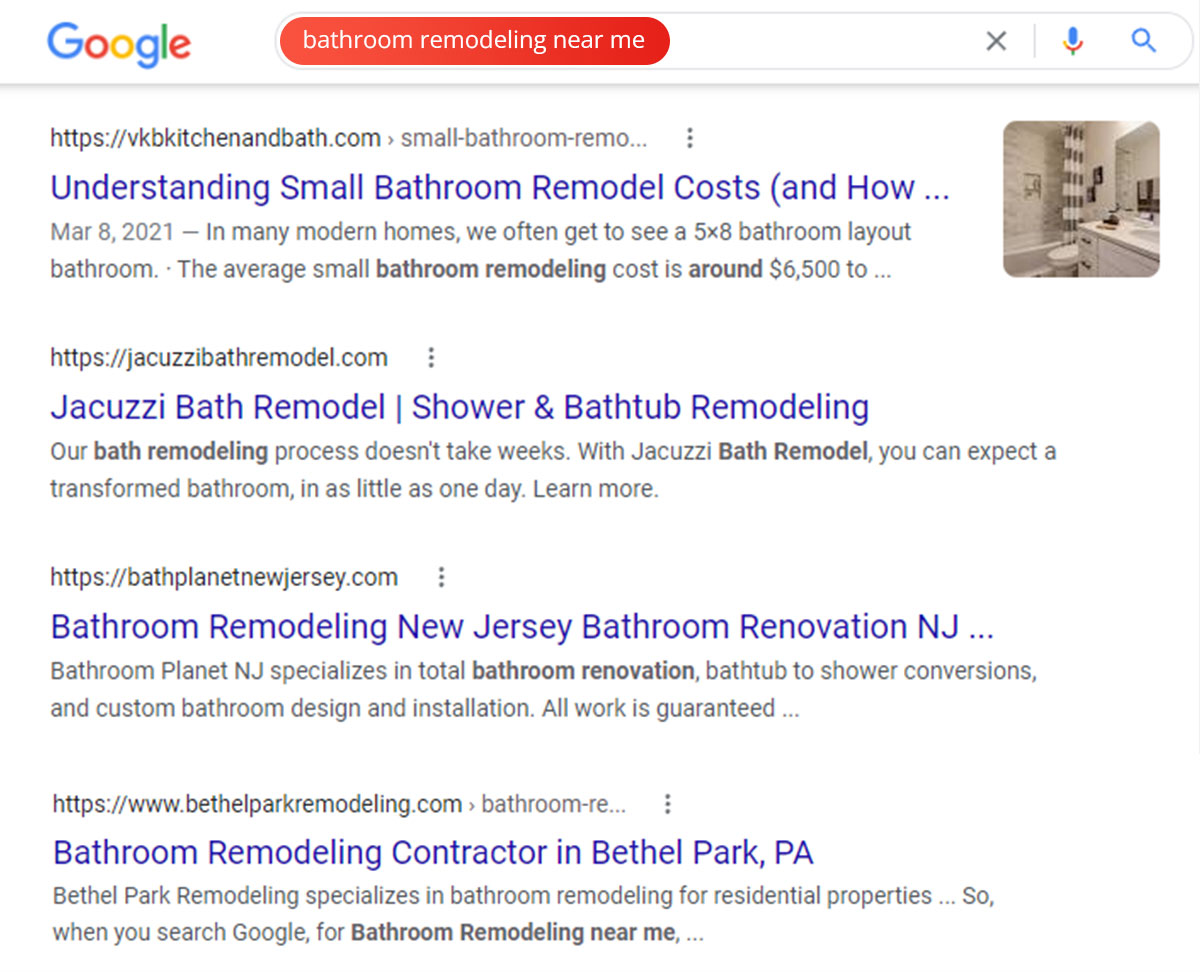 Why Do Contractors Need SEO?
Referrals and word of mouth are the bread and butter of many contractors, but they can only do so much in bringing in new leads.
In 2022, one of the easiest ways to reach new customers is by showing up on Google's first pages.
You're still at an advantage because competition is still low in the online contracting world. The sooner you get your contractor SEO started, the higher your chances to dominate the search results in the long term.
Giving Google What It Wants Pays Off
Google loves quality content, and there's one primary variable the algorithms care about: if your website provides value for the user.
When visitors spend more time on your website because it gives them what they're looking for, Google rewards you by showing your website to even more visitors. Much like the snowball effect, quality SEO builds upon itself, and that's the beauty of it.
This is how you build trust and authority so your brand gets into the top positions on Google.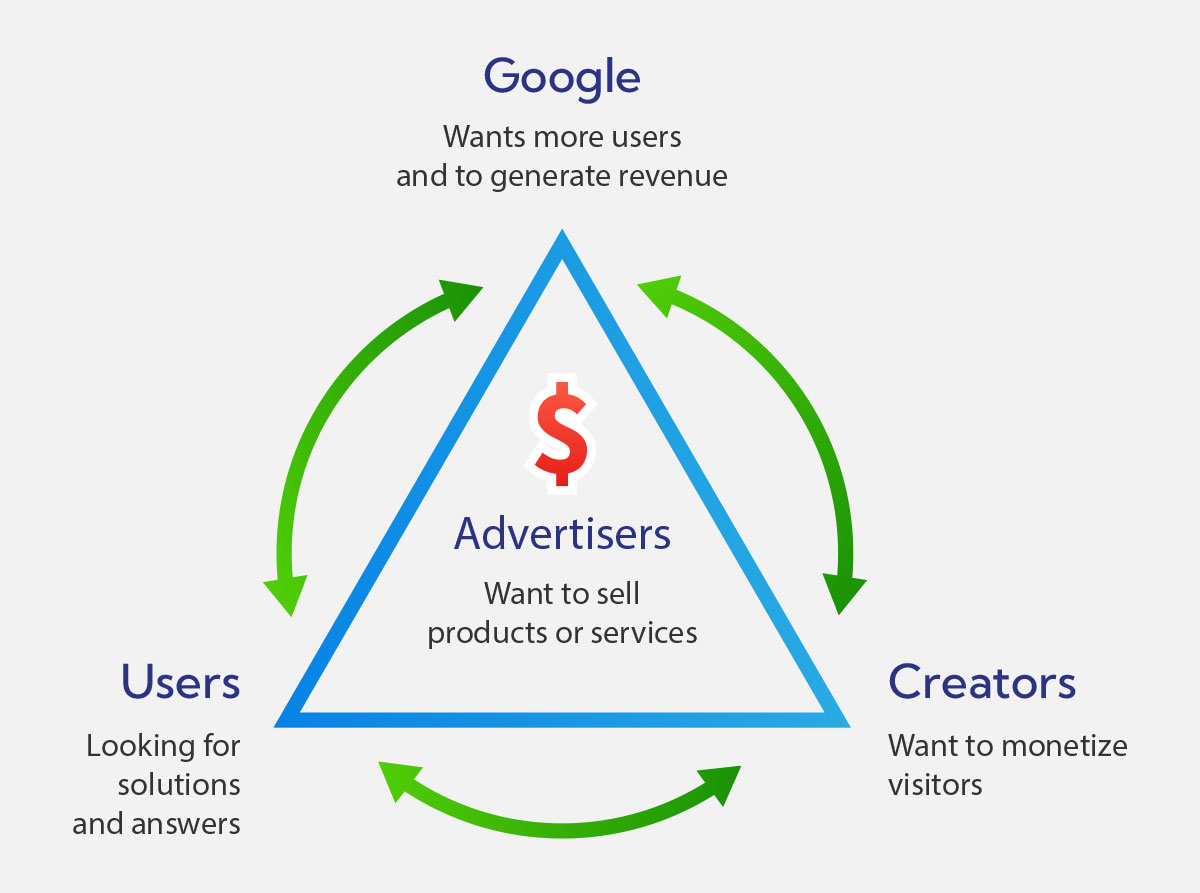 A 30x Traffic Growth With SEO
This successful client started working with us in December 2019. Since implementing our SEO strategy, their website traffic grew 30x and their revenue grew 5x, from $1M to $5M/year. 
SEO Is All About Your Customers
The Best Reputation-building Tool
People come to your website with different needs and different levels of knowledge about your company. In marketing, we group them into three categories of prospects: cold, warm, and hot prospects.
Think of it this way: the more a prospect has been looking for your type of service, the "warmer" they are. As they find more value in your content, they move up the cold-warm-hot scale, essentially pre-qualifying themselves for your service.
Pre-qualified leads are the dream of any contractor. They're informed, easy to work with, and much more likely to open their hearts and wallets to you. SEO is the leverage that brings pre-qualified customers through the door. This type of homeowners are unaware they have a problem. They don't know you and are unlikely to make a purchase if reached out to.
Warm homeowners who are aware they have a problem. More informed, they know there's a product, service, or person that can help solve their problem.
These homeowners are familiar with your brand and have interacted with you in the past. Generally interested in your offer and very primed to seal the deal.
THE BEST INVESTMENT YOU'LL MAKE THIS YEAR
Building A Sales Rep That Never Sleeps
Together with your website, SEO plays the role of an online salesman. Do it right, and you'll cut your effort and time spent on pre-qualifying in half.  
Here's what you get with our contractor SEO service:
Built-in Opportunity audit

A technical audit and opportunity report that gives you insight into your website's current search ecosystem. 
As the foundation of your SEO strategy, it includes comprehensive keyword research, keyword mapping, competitor overview, location-specific data, and much more.
Unique Shotgun Publishing Method​

With SEO, 20% of the content written will produce 80% of the results. To get you an edge fast, we publish 30 articles in the first month, analyze data, then double down on what's working.
Our proven method gives you up to 100 unique pieces of content per year, tailor-made for your business, your customers, and your location. This is a never-before-seen approach, as other SEO companies push out only 1-3 pieces of content per month.
Customized monthly strategy

Once the SEO Shotgun is complete, we keep the momentum going with 5 pieces of published content every month, based on solid data. Everything is tested and improved – no random actions.
Google My Business profile Optimization

We fully optimize your GBP listing so your business appears in the top results for local queries. We tackle every ranking factor that helps your business rank higher, like building citations and helping you get reviews, and we monitor your GBP performance month by month (included for free with a 12-months commitment).

Short video that keeps you in the loop of how things work and progress.

Short and actionable video training to help you easily leverage your lead system to its full potential.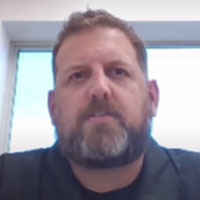 Blake Brewster, Chief Operating Officer at McKenzie Crest Inc.
"absolutely essential to our success"
He's always been an extreme resource, and he's always gotten back to us promptly. He has helped me realize my vision on a number of very large projects.
They're absolutely essential to our success and our ability to develop the kinds of systems that we need to effectively manage our business.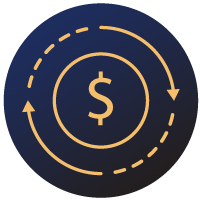 If you're making over $1M as a contractor and want to scale long-term, SEO is an investment that should make perfect sense for you. At this level, your marketing budget should be around 10% per year (or $100k). An yearly SEO plan is $36k, which means you still have a $64k budget to invest into the rest of your marketing…
The best thing about SEO is this: once it starts performing, results will keep showing even when you stop putting money in it.
A CONTRACTOR-SPECIALIZED TEAM
Winning The Contractor SEO Game
A Rigged Game You Can Win
Contractor SEO competition is still low, and lead generation companies know it. They combine SEO with shady techniques to rank a fake contracting company on Google. Then, they sell the lead to contractors struggling enough to buy into it. If not directly, they sell it through a lead generation platform like Angi or HomeAdvisor.
But Google will prioritize a real business over lead gen companies. That's why there's great power in doing SEO as a contractor.
We did SEO successfully for multiple industries, but the principle remains the same: to win, you need to give users a great experience each and every time.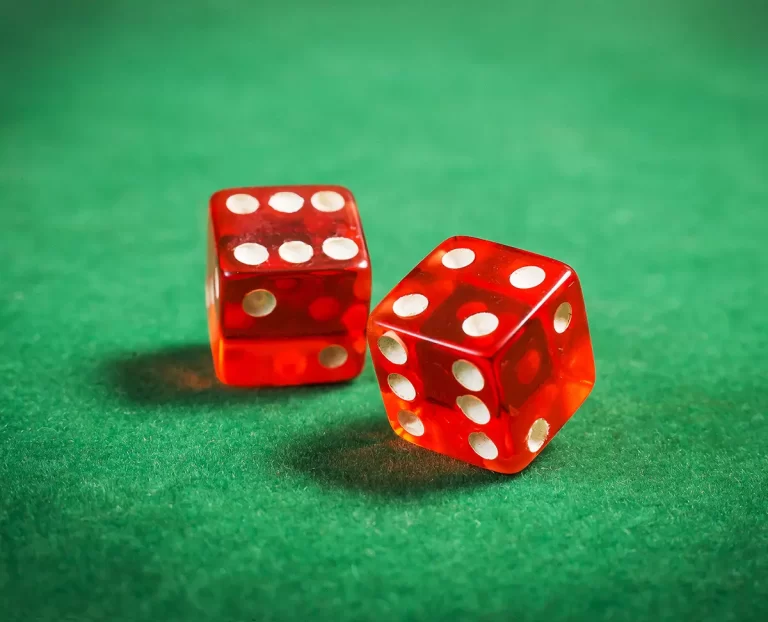 on average, our systems generate a 10x ROI in 2 years
STAY IN THE KNOW WITH CONTRACTOR MARKETING
Frequently Asked Questions
Browse the list below to find answers to the most common questions we get asked. If you don't find what you're looking for, get in touch with us. We can't wait to help you up your SEO game.
Wishing your phone would ring more Often?
Keep it close because that's exactly what contracting SEO does to your business.