It's Hard to Sell a $50k Remodeling Job to an Owner of a $150k Home
The #1 problem you as a contractor have is wasting time trying to sell prospects who aren't a good fit … Especially when it comes to price.
We've developed, tested, and proven a contractor sales system that prequalifies your leads, and filters out unsuitable prospects before you ever get on the phone.
Here's how the system helps you save time and money: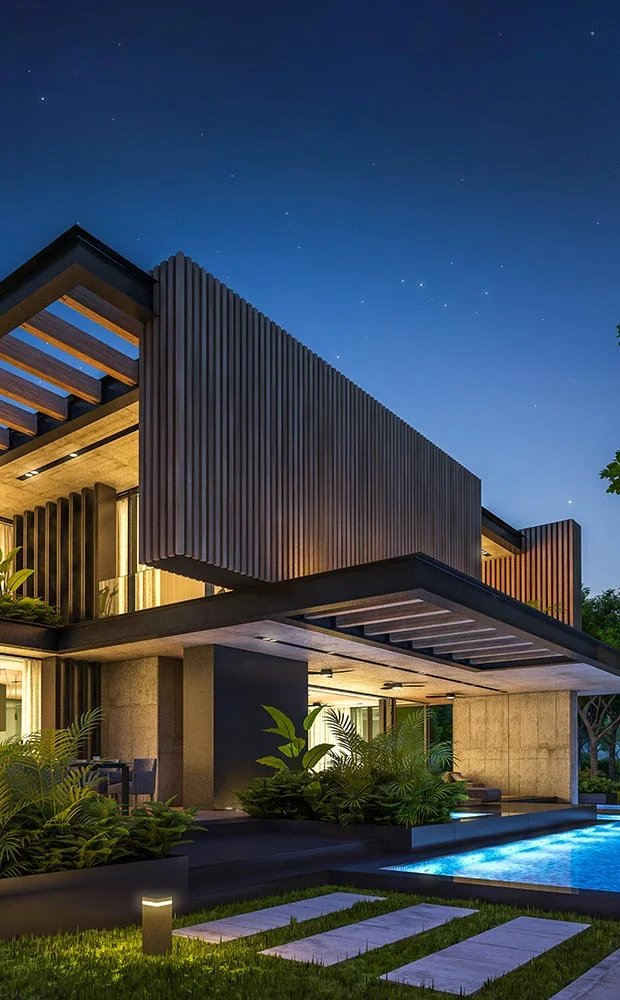 Busting Myths

About What Websites Can Do
We did the largest study of contractor websites in the US to see who's making money and who isn't. The plan was to look at what the best sites were doing against proven marketing systems and then create a proven framework that works for contractors.
What resulted is something we call the JET 3P framework – a tested and proven playbook for building profitable Contractor Sales Sites that pre-qualify leads.
While doing the research to build JET 3P, we examined 216,133 contractor websites…
And the results shocked us –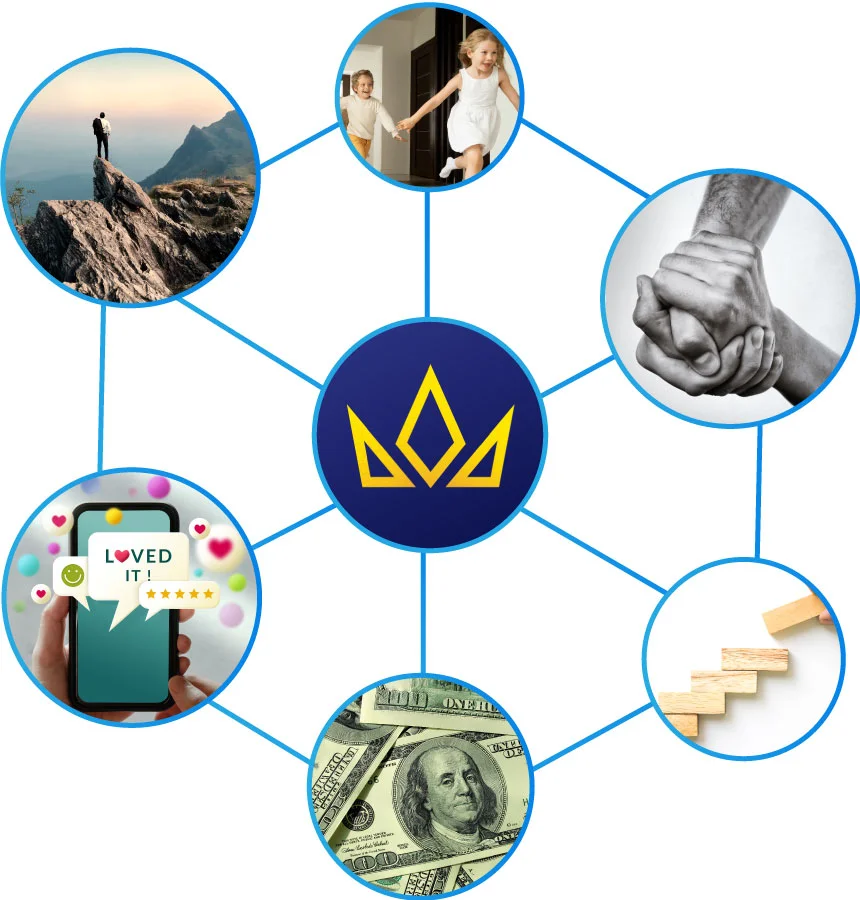 Because over 85% of remodeling contractor sites have less than 50 monthly visitors...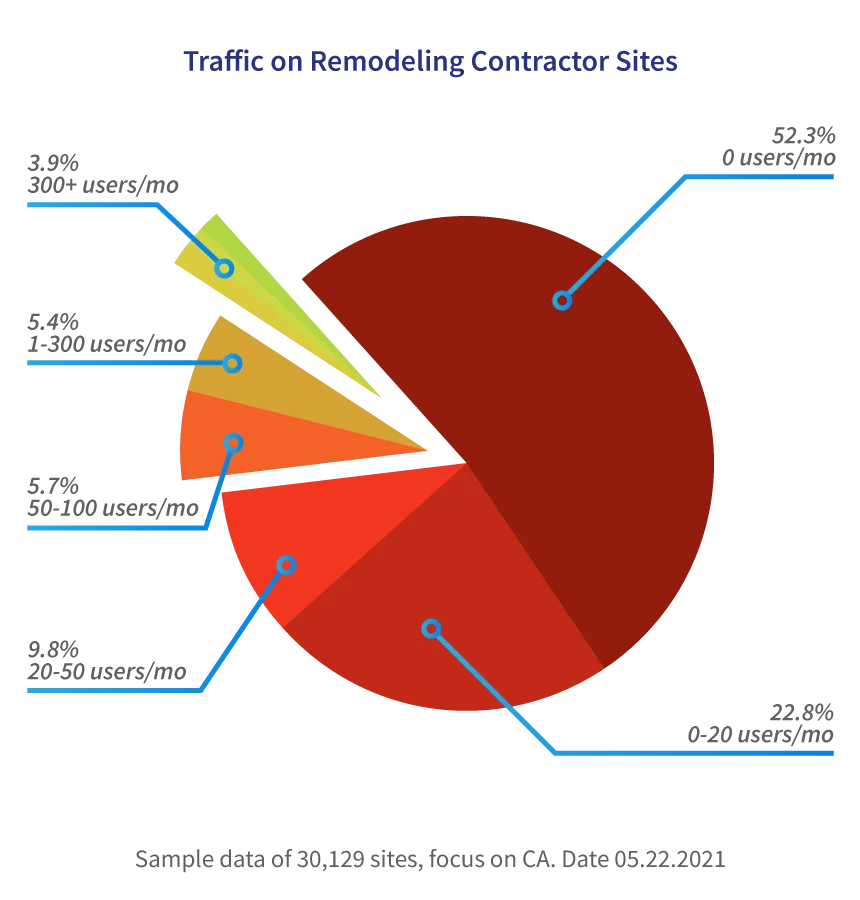 And that tiny amount of traffic is completely USELESS to grow a business.
So, obviously, the contracting industry hasn't taken full advantage of the power of online sales yet.
But in 2021 contractors need to play catch-up with other types of businesses, because now people want to minimize unnecessary travel and in-person interactions.
So if your website isn't helping you out with sales, it's time to make online marketing and sales a priority for your contracting business.
That's where Contracting Empire comes in…
Contractor Sales Sites

, A Complete System
Building a website designed to help you sell (instead of just being a pointless 'business card') is a different way of thinking than what you'll get from your regular web designers and developers.
With Contracting Empire, you get a system built exclusively for you as a contractor. With a specific purpose, your system is built around your customer's buying journey and taps into the homeowner's thought process when hiring a contractor.
Having a custom Contractor Sales Site as your digital sales qualifying tool can really save you a bunch of time wasted by talking to unqualified leads – and free you up to focus on the more important strategic tasks. Like delivering a great service to your clients.
It's time for you to stop wearing all the hats… the receptionist, the marketer, the operations manager, AND the sales manager at your company and get a system that does most of these jobs for you.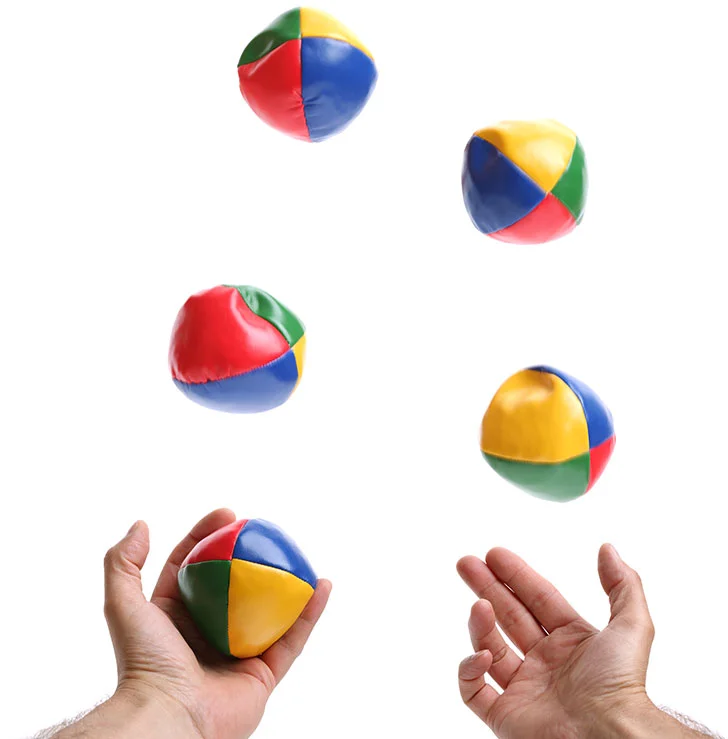 A Proven System Specially Designed
For Contractors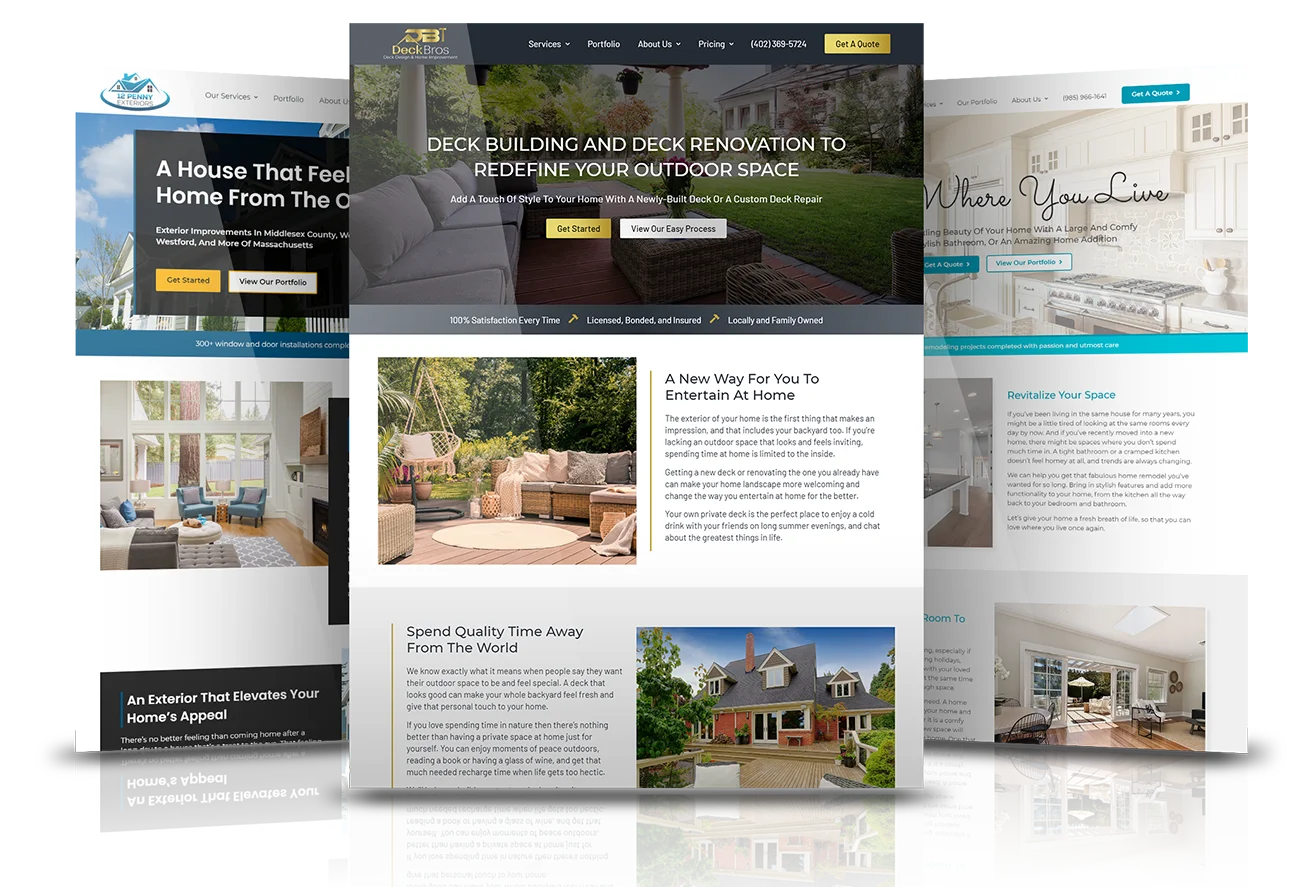 Over 70 contractors just like yourself made the decision in the past 6 months to invest in their business and make their lives easier by getting a Contractor Sales Site.
Don't let our clean and minimalistic designs fool you. Everything we do is well thought out and has a specific purpose. From guiding attention to increasing interest and inspiring your visitors to take action.
Here are a just a few of the benefits Your Contractor Sales Sites And our proprietary JET 3P Framework will bring you:
Contractors Just Like You Got Results...
They were determined, driven, and had a great tool under their belt – a Contractor Sales System built specifically for them and their contracting business.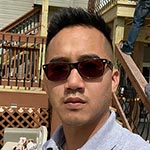 Is getting new high-quality leads and closed decking projects worth $700k+ this year with his Contractor Sales System.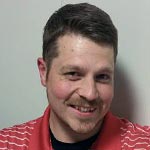 Used his new Sales System to land a full home remodel worth over $1million and is constantly getting high-end clients.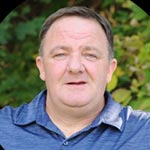 Loves his new website and sold four high-ticket masonry projects in less than a month using his new Sales System.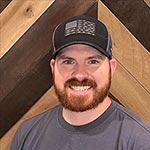 6 months ago, Anthony had no sales. Now, he's booked remodeling jobs worth $1.3 million. 
Contractor Sales Systems Built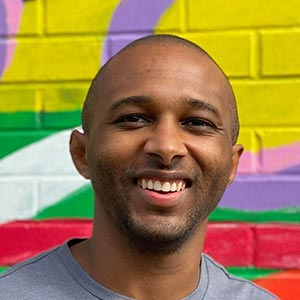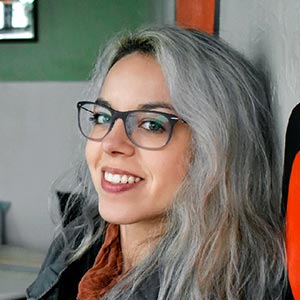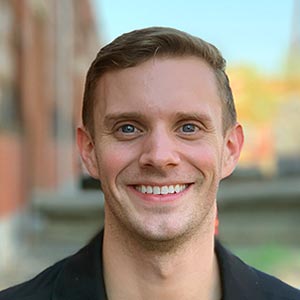 *Note: Our contracting websites are done in partnership with the great people over at Contractor Growth Network. Logan, Melissa, Chris, and the team do a fantastic job advising, selling, on-boarding, and helping contractors upgrade their lives and using their websites as a selling tool. We do a great job building Contractor Sales Sites and marketing systems for contractors.
The process is built to require minimal client input… All you need to do is a 1-hour kick-off call with one of our specialists. While you get to focus on your genius zone, we focus on getting you a pre-qualifying sales system that looks great and brings your clients onboard.

We have a consultation where we talk about your goals and see if we're the right fit for you.

We create your system that will enable you to enjoy more time for the things that matter to you.

We walk you through your new system and show you how to use it to its full potential.
Whenever they say they're going to overdeliver on something, they truly do overdeliver on it at every single step of the process.
Melissa Glass – Front End Operations Manager at Contractor Growth Network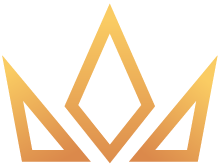 A Team
United For Your Success
Contracting Empire is here to earn your trust and create an awesome Contractor Sales Site that's a revenue-driving asset for your business. We're here to listen to you, fully understand what it is that you want to achieve with your business, and then help you accomplish it.
Your goals and outcomes are the drivers for all we create. We're here to help you get better clients, get more control of your sales pipeline, and help you earn like a CEO. All while having more free time to enjoy what's important for you.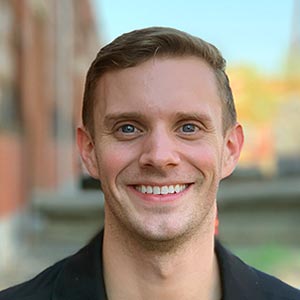 The Contracting Empire team is second to none when it comes to understanding how homeowners buy from contractors. They reverse engineer the process and put it online in a way homeowners love. We've had dozens of contractors say people hired them simply because of the way the Sales Site is created.
Logan Shinholser – CEO at Contractor Growth Network
Frequently Asked Questions
Besides being pretty, do these Contractor Sales Sites perform?
Yes. Our Contractor Sales Sites shine technically. Performance is built in by default so it delivers a great experience to your clients and gets you results every time.

Can Contracting Empire help me get new leads?
Yes. If you're at a stage where you've got the possibility to handle more work or that in about 6 months time you will get to that point, SEO is a great way to grow your business and get organic leads consistently. See details of our Lead generation system on our SEO for contractors page.
Are Contractor Sales Sites for lead gen?
No. The default purpose of the sites we build is not to get leads – it's to qualify leads and filter out bad prospects. Your website can be a tool you use to sell your service. We do offer lead creation systems though, both paid and organic.
Learn more about the lead generation system.
Why do you put price ranges of services on your Contractor Sales Sites?
Modern consumers are skeptical, and they want all the info before they pick up the phone. We understand every job is different, so we use price ranges to help qualify prospects and save you time. And if you're not ready to share pricing with a prospect on the phone, you can just take them to your service page and ask them where they fit within the budget.
How much is a Contractor Sales Site?
Just like when you're remodeling a house for a customer, every project is different depending on the features you choose! But typically a budget between $6 – 13k is going to cover the investment for most Contractor Sales Sites. Visit our
Portfolio and Pricing
 page to see exact pricing and if the system is right for you.
Do you offer a guarantee for your services?
Always. We put our money where our mouth is. If we can't get you the results you deserve, we don't deserve your money either.
Read more about our guarantees
.
Our
100% Money-Back

Guarantee
At Contracting Empire, we know 100% that our Contractor Sales Sites work to drive sales and revenue for our clients.
That's Why We Want to make investing in a Contractor Sales Site completely RISK-FREE for all our clients.
To make getting your Contractor Sales Site even more of a no-brainer – we're taking all the risk… You're Covered By A 100% Money-Back Performance Guarantee.
Here's how it works:
If you follow the Contractor Sales Site training steps we provide you with, and you use the site as we show you how… We guarantee it will drive at least an extra $50k in sales for you within 12 months of going live or we give you all your money back.
We can make this insane guarantee because it works and we know you're going to love your system… and that it will free up your time and make you a whole bunch of money too! There's absolutely no reason for you not to take advantage of this.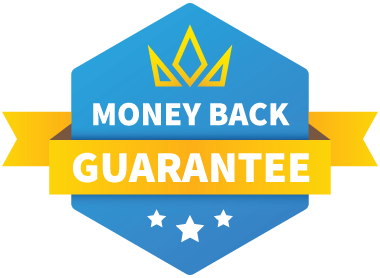 Invest In The Growth Of Your Contracting Business, 100% Risk-Free
Click the button below to book a demo call with our team now.