Let's Upgrade your Contracting Business with Marketing for Longevity and Market Dominance
Contracting Empire's premium services are specifically designed for high net worth individuals, accepting only clients with an investable net worth of $30k+ per year.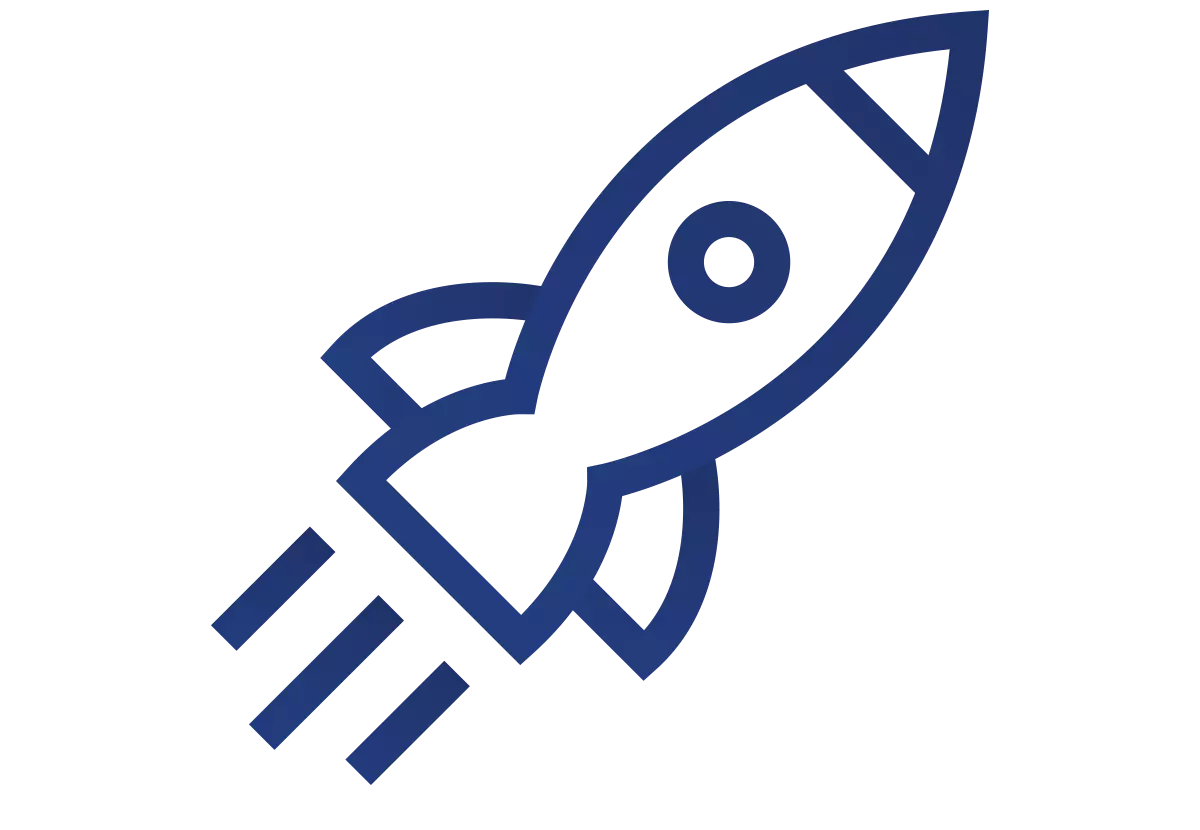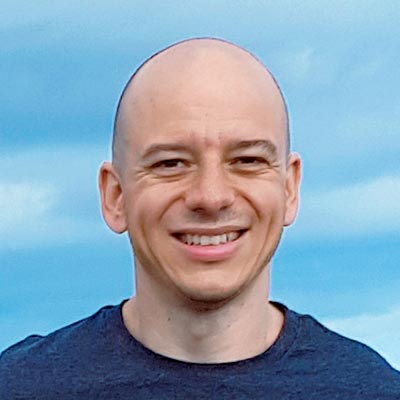 Hi, I'm Eduard Boka, owner and CEO of Contracting Empire. To see if we're a good fit, please fill out the short form below. I'll personally get back to you via email in 1 business day, so be on the lookout for an email from us.

Send a text message to one of our teams with your name, location, and inquiry. We'll call you back in 1 business day.
| | |
| --- | --- |
| United States | +1 (541) 241-7890 |
| Canary Islands | +34 (683) 388-330 |
| Romania | +40 (742) 887-504 |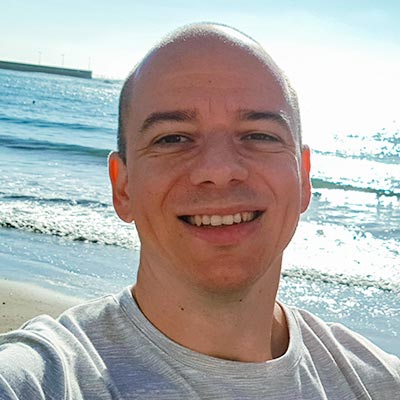 Need to get in touch personally?
Reach me directly at eddie@contractingempire.com for any inquiries or concerns. Because I care deeply about all of our contractor partners, I read all my emails and personally respond to all of them.