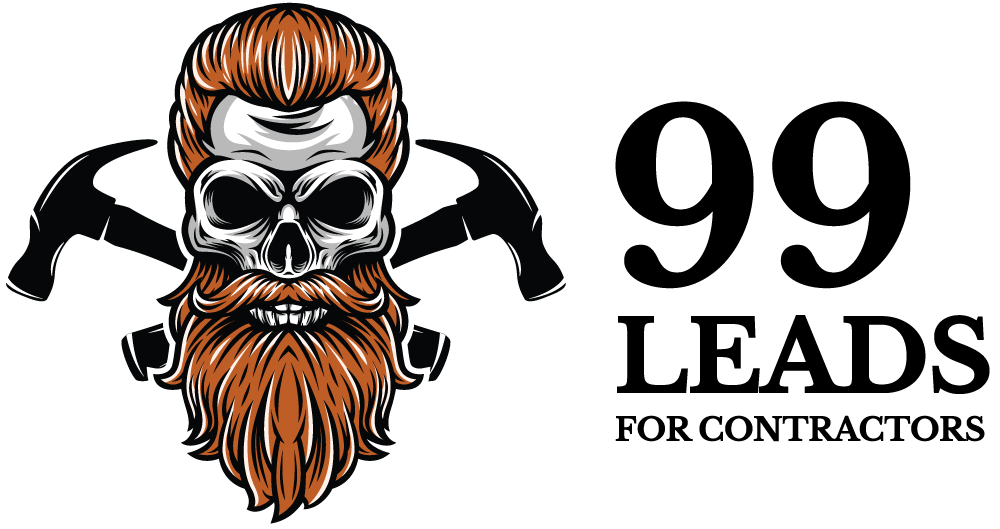 – Generate 1 lead a day
– Attend to lead, and schedule appointments
– If online lead, get back to lead with a text message and a call within the next minute
– Track the lead, and leave notes
– Improve your conversion rate every 25 leads
– A prospect that generates interest in your services and has created contact with you.
– A designer, realtor, insurance agent, etc. Anyone that can be a source of leads.
– Referals from past customers, friends & family.
– The classical doorknock. Get on a workman vest on, have a binder in your hand and start knocking on doors. Every 25 doors should yeld at least one interested prospect. This number depends on your niche. It'll be easier to pitch exterior jobs roofing, exterior painting, fencing, decking.
– The door hanger. Distribute at least 500 door hangers a day. That should genererate one interested prospect.
– The yard sign. Canvas your neighbourhood using dirtcheapsigns.com . Make sure you ask for permission from the homeowner first. You should put up at least 25 yard signs a day.
– The website lead. This one's more difficult but will provide more qualified leads. Having a strong local SEO presence will help drive qualified leads to your website.
– The social media lead. Join your local Facebook groups and engage in conversation. Make sure you offer value to homeowners. Make sure you provide people with a way back to your website or encourage them to take action and get in touch with you. A fruitful conversation that leads to a phone call counts as a lead.
– The paid lead. Run Google or Facebook ads to generate leads. You shouldn't touch this if you're not aware of the budgets you need to run and campaign type you need to run to make it successful. You can't outsource this task.
– Put out job postings to hire sales reps / door knockers that work on commision. If you're selling higher end jobs like remodeling, they should focus on selling the design work and they must collect $1k from which you pay them $750. 1 sold job counts as a lead in this case.