Our Process for
Contractor Sales Sites
A transparent process designed to make contractors win.
You're busy, we get it. Sometimes it feels like there aren't enough hours in a day to do it all. That's why we've designed our process around the busy schedule of contractors.
One quick demo call for purpose, another one-hour call for direction, and 15 minutes to review it all before we launch. We promise it's faster than having to deal with all those calls of "How much is it?".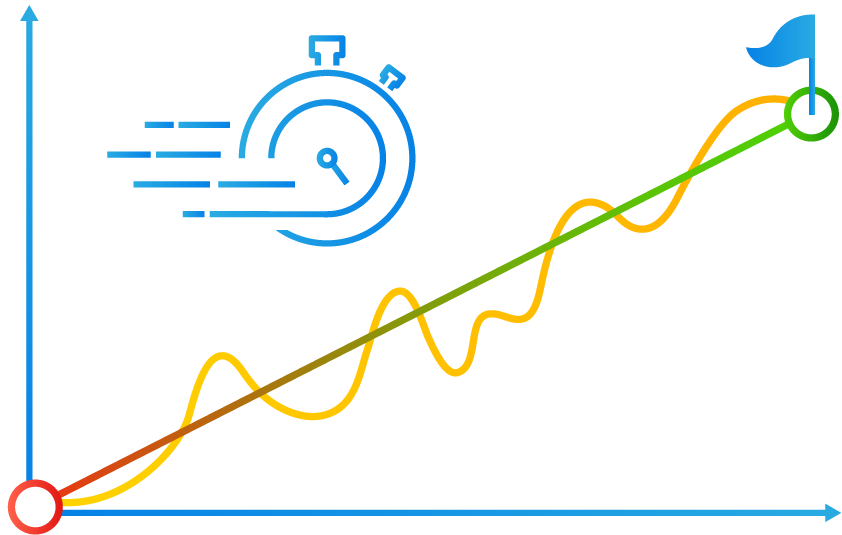 If your plumbers are late to a project site, you don't ask the drywall guys to hook up the faucets… And even Even if you're a serious car nut, you should probably let your dealership handle the servicing…
When you want to eat a great steak… you don't go buy a live cow!
We're sure you've seen it in your industry too. In a handyman vs. the pro situation, the client always ends up paying more to fix stuff that was done badly in the first place.
When you trust and invest in specialists to do the professional work, you end up saving money and getting the results promised. This gives you more time to spend on the things and people that matter to you.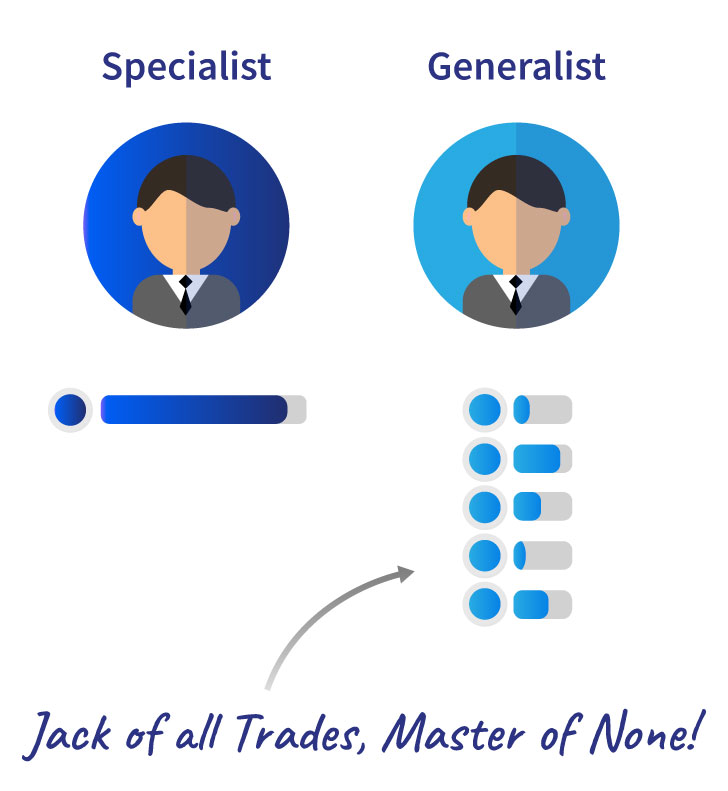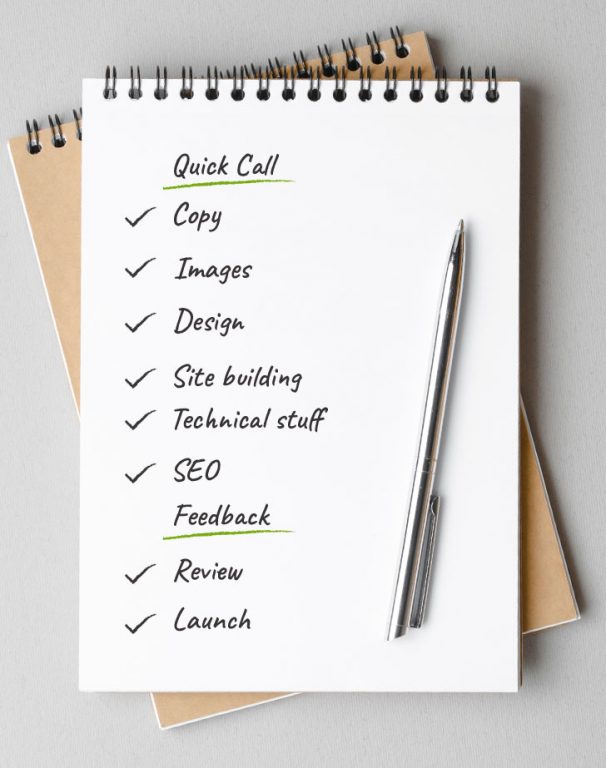 You Shouldn't Need

To Micromanage Your Site
That's why getting your Contractor Sales Site requires minimal effort on your part. It allows you to keep the focus on your genius zone while we focus on ours.
No struggling with what should go where. Or what your website should say or how to say it, as we write all the copy for you. If you have photos of your work, that's great, and if not – that's good too – we've got your back.
You'll get a sales system that creates a clear picture of the result in your prospects' minds and is ready to qualify them for you. And when you need to close the sale, it makes selling effortless – so you don't have to feel like a salesman ever again.
Oh, and once the site goes live, you fully own and control it – no hostage holding here. Your investment is even backed up by a 100% money-back guarantee. Total peace of mind.
How Our Process
Works In Your Favor
Because we specialize in Contractor Sales Sites, we've fine-tuned and optimized every step of our process. Our aim is not to build a "website", but create a specialized system that supercharges your residential contracting business.
If having more free time and getting paid as a specialist is on your radar, read more about our process blow. We've detailed each step so you know exactly what to expect from Contracting Empire.

We get on a call to discuss your business goals, from where you are right now to where you want to be. If getting a Contractor Sales System makes sense for your business and we are a good fit, we move forward and establish what tier fits you best.

Our goal is to save you as much time as possible. That's why we send you a checklist and survey with targeted questions that we ask you to fill out. This help us reduce the time on our KO call and make it more efficient for you. At the same time, this gives you the space to do it on your own terms.

We'll spend from 45 minutes to an hour and a half (depending on the tier selected) on a call where we go deeper on the things that you do.

4. We Build Your Contractor Sales System
We start working your system and building it exactly how it should be. From design, copy, images, to layout and functionality – we'll make sure everything is coming together nicely.
The copy on the website is written by professional copywriters, the design and images are handled by a seasoned designer, and if you don't have pictures of your work – we've got your back. We have a wide selection of quality stock photos and we'll make sure to match them with your style so that it represents your best work.

Once your Contractor Sales Site is complete, we do a video review going through all the pages while taking notes on changes you want to make. We then implement your feedback and get your website prepared for launch.

6. Your Contractor Sales Site is Launched
We launch your new Contractor Sales Site online and you'll be able to use it immediately to make your first sale!

7. we show you how to use your sales site & system
You Sales Site is not just a pretty presentation website, it's a tool. And for a tool to serve you properly, you need to use it in a certain way. We'll teach you how easy it is to use your Sales System and reap its benefits fast to secure more high-end contracting projects, call after call.

8. Enjoy a Results-Driven Guarantee
Your clients love warranties and this gives them total peace of mind – and that's what we want to offer to you too. We guarantee that you'll save a lot of time and make more money in the process while having peace of mind using your System. And if it doesn't serve you as promised, we'll give you all your money back and you can keep the website too.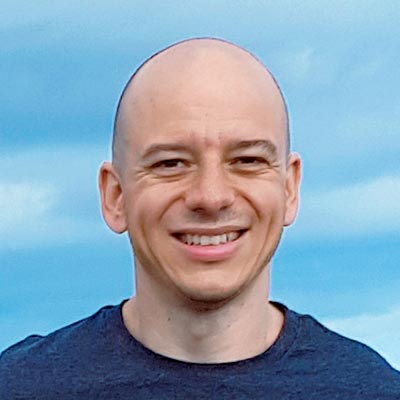 If our process makes sense for you, click the button below to start the process with Contracting Empire's CEO, Eduard Boka (limited time offer).
It's time you start investing like a professional in the digital growth of your contracting business, 100% risk-free.