The
MORE Method

for Long-Term Contractors That Win Big
To grow your business you need a predictable stream of leads to feed into your pre-qualifying system. Our method helps with that.
Step 1: Watch the video Below
Step 2: Let's get started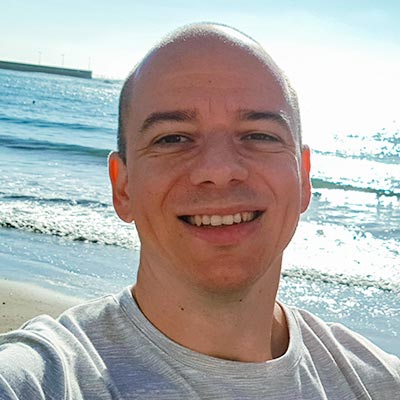 If what we do makes sense for you, click the button below to schedule a call directly with Contracting Empire's CEO, Eduard Boka (limited time offer)…
And invest in the long-term growth of your contracting business.