The
JET 3P Framework

for Contractor Sites
It's time to stop wasting time trying to sell prospects who aren't a good fit and spend it on the more important parts of your life & business.
Step 1: Watch the video Below
Step 2: Let's get started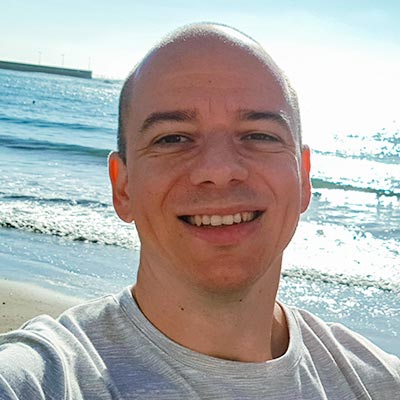 If our message and what we do makes sense for you, click the button below to schedule a demo call directly with Contracting Empire's CEO, Eduard Boka (limited time offer).
And invest in the sales growth of your contracting business, 100% risk-free.