A Small Step for Humankind, a Huge Leap for Your Contracting Business
If NASA would build online marketing systems for contractors, they'd be us.
Reaching for the moon to get the job done and serve you best is the driving force behind Contracting Empire.
While we can't launch any contractors' business, the ones we take on are in for a pleasant ride and a flawless landing. And even though it seems a small step for humankind, it will be a huge step for your business, life, and for your family.
So if you're ready to take our systems for a flight, fill in the short survey below and we'll get the launch pad ready for you.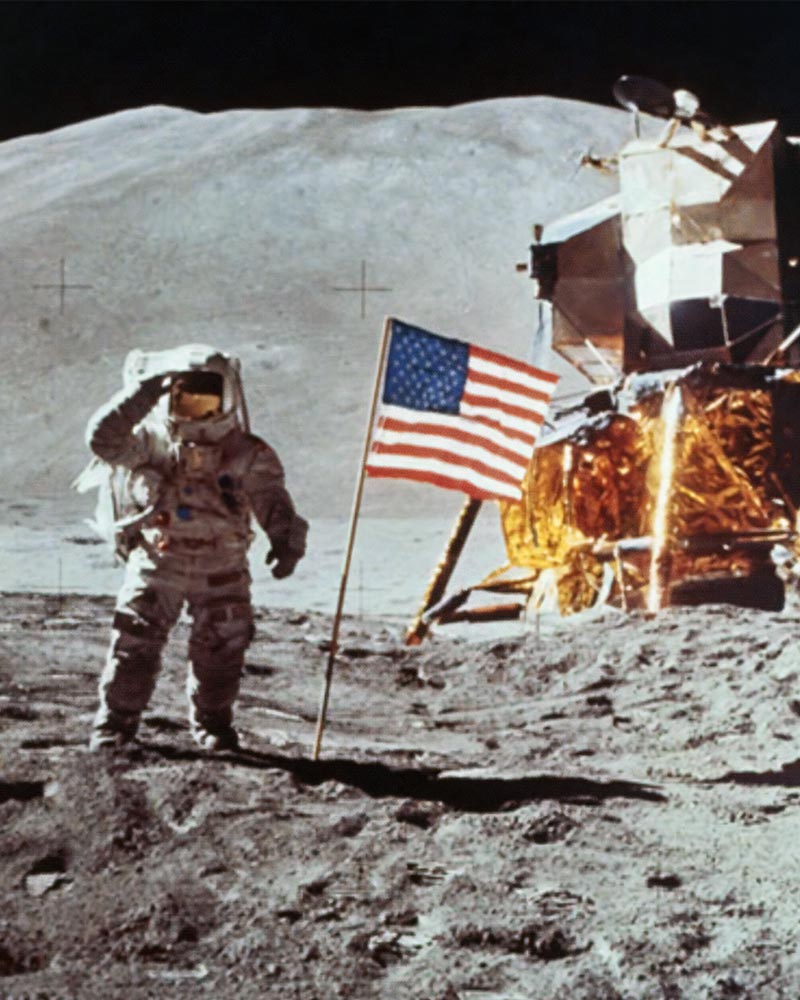 Reserve Your Call By Completing This Quick Survey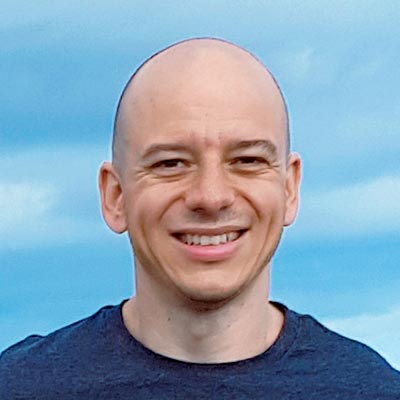 Fill out the form below to see if we're a good fit. We'll send you an answer via email in 1 business day after reviewing your application. So be on the lookout for an email from us.
For a limited time, all calls are conducted with Contracting Empire's CEO, Eduard Boka.

Send a text message to one of our teams with your name, location, and inquiry. We'll call you back in 1 business day.
| | |
| --- | --- |
| United States | +1 (541) 241-7890 |
| Canary Islands | +34 (683) 388-330 |
| Romania | +40 (742) 887-504 |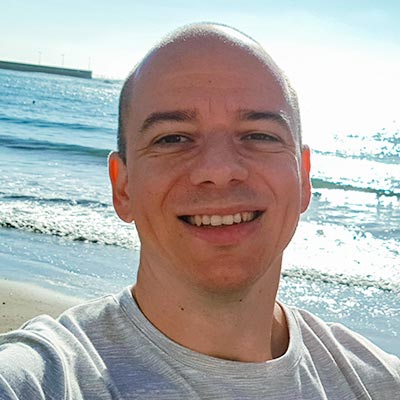 Need to get in touch personally?
Hey there, I'm Eduard Boka – the CEO of Contracting Empire.
Because I care deeply about all of our contractor partners, you can reach me directly at eddie@contractingempire.com for any inquiries or concerns. I read all my emails and personally respond to all of them.